You put a lot of effort in writing an awesome video content, designed each and every tiny part of the video and finally crafted a fabulous video. One fine day, you shared the video in all of your online platforms. It is obvious, you will be tempted to focus on the number of views, comments, and shares. If your video goes viral, that is great. Many of us will consider this as a success as we got a maximum number of reach. But, there is something more to success than a million views or shares.
You can consider a video campaign successful if it establishes your marketing purposes. If you targeted brand awareness, may be millions of views or shares will work. If you intended more number of subscribers or followers, you need to check the report. If you get an unsatisfactory result, may be you have to rethink on your video marketing strategy.
2017 is another crucial year in the world of business analytics and digital automation. Connected customers and social engagement have taken marketing to another level. As the application of marketing automation platforms has swelled, most prosperous businesses are now embracing real-time analytics to optimize how their businesses engage each individual customer. Content marketing has evolved as one of the most effective methods of marketing and with this, the value of personalized content has come up as a real booster. Video has emerged as the first choice medium not only for content sharing but also as one of the most productive way of communication between a brand and its customers.
Understanding Video Analytics
You must be using analytics to measure your marketing ROI on your website or social media platforms, but using analytics to measure your online videos can be a real game-changer. If you're still missing this point, you are probably missing out on valuable data insights which could help you engage your customers in a tighter link.
Types of Video Analytics
Web Analytics
Usually, this is the simplest of ways to analyze your video performance on the video landing page. Whether you are using Google Analytics or any other analytics, you can measure your audience, traffic, reach, conversions and an overall view of your video performance. Later, you can refer these reports to plan further strategies for more customer interaction.
Social Media Analytics
Social media analytics is a hot cake in the current business world. While promoting a video content on social media, you can use the data in the analytical reports to understand how many people have clicked your call to action, shared your video and actually purchased your offerings. This can later help you enhance your social media content strategy.
YouTube Analytics
Most of the businesses are keeping their videos in certain video sites. YouTube is one of the most popular platforms. Most of the video platforms have their own analytics. YouTube video analytics cover video performance, engagement, demographical reach, ad performance and the total number of views, hits & shares.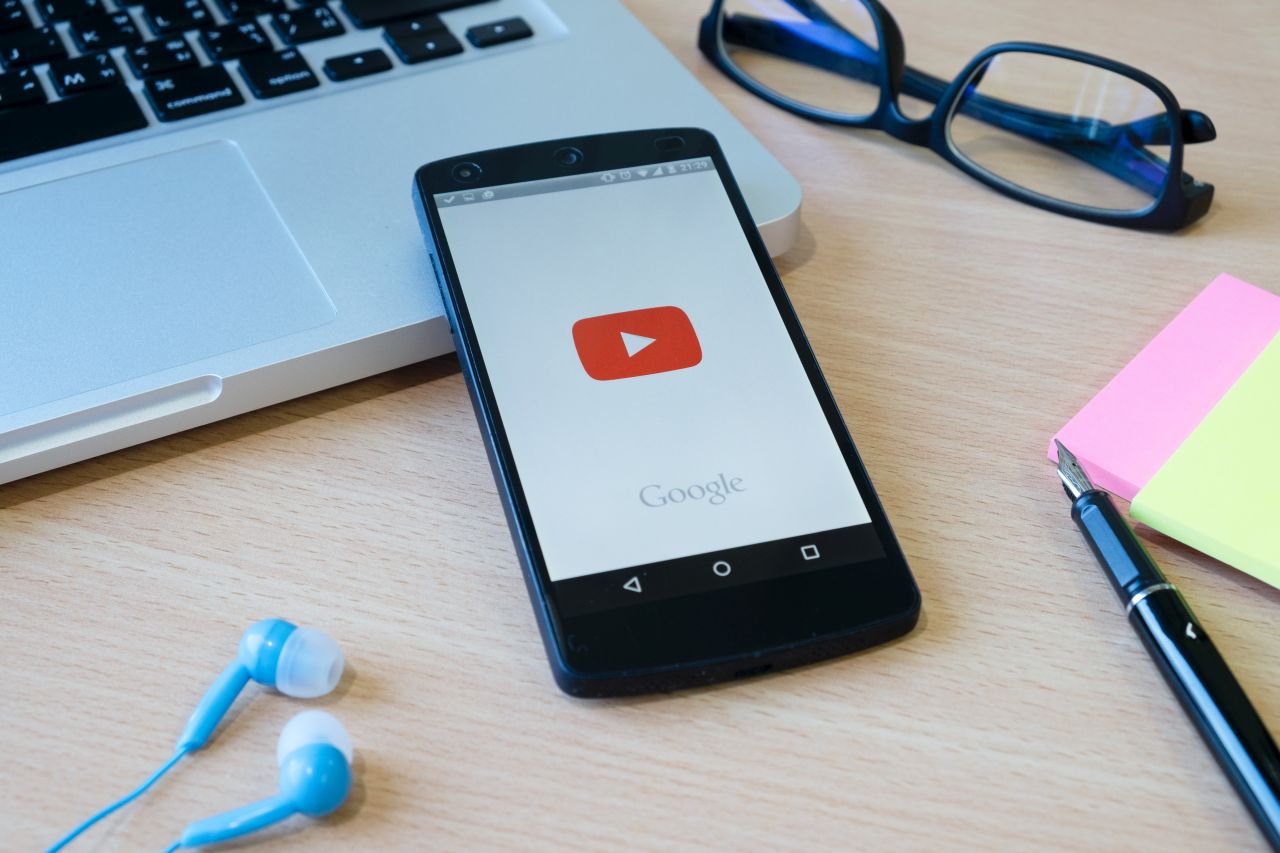 If you are only analyzing the total number of view counts and reach, it won't serve the real purpose. Use of analytics can give you insights on your target audience, content optimization strategies, customer engagement and conversion ideas, most viewed part of your video, highest impact part of the video etc. Let's check few of them in details to gain an overall impressive experience.
Who were your audiences
Rather than counting views and shares, you can actually find who your viewers were. With this insights, you can know more on your leads, you can understand what sort of video they prefer to watch and this will help you figure out what kind of content to create. This insight can also help you better prepare sales conversations, and conversions.
Total number of views by a single viewer
Analytics will give you reports on how many times a single viewer watched your video. This will inform you the exact content they are interested in. By using the right marketing tool and analytics information, you can close the deal.
For how long a viewer watched your video
Many time we have seen viewer click on play option on your video, but didn't watch the video till the end. Gaining information on how long a viewer watches your video can provide insights on his/her interest level and the purchase status of that particular viewer. You can also analyze your video content and design performance. If the drop rate is high, perhaps something is not working or the video is not engaging.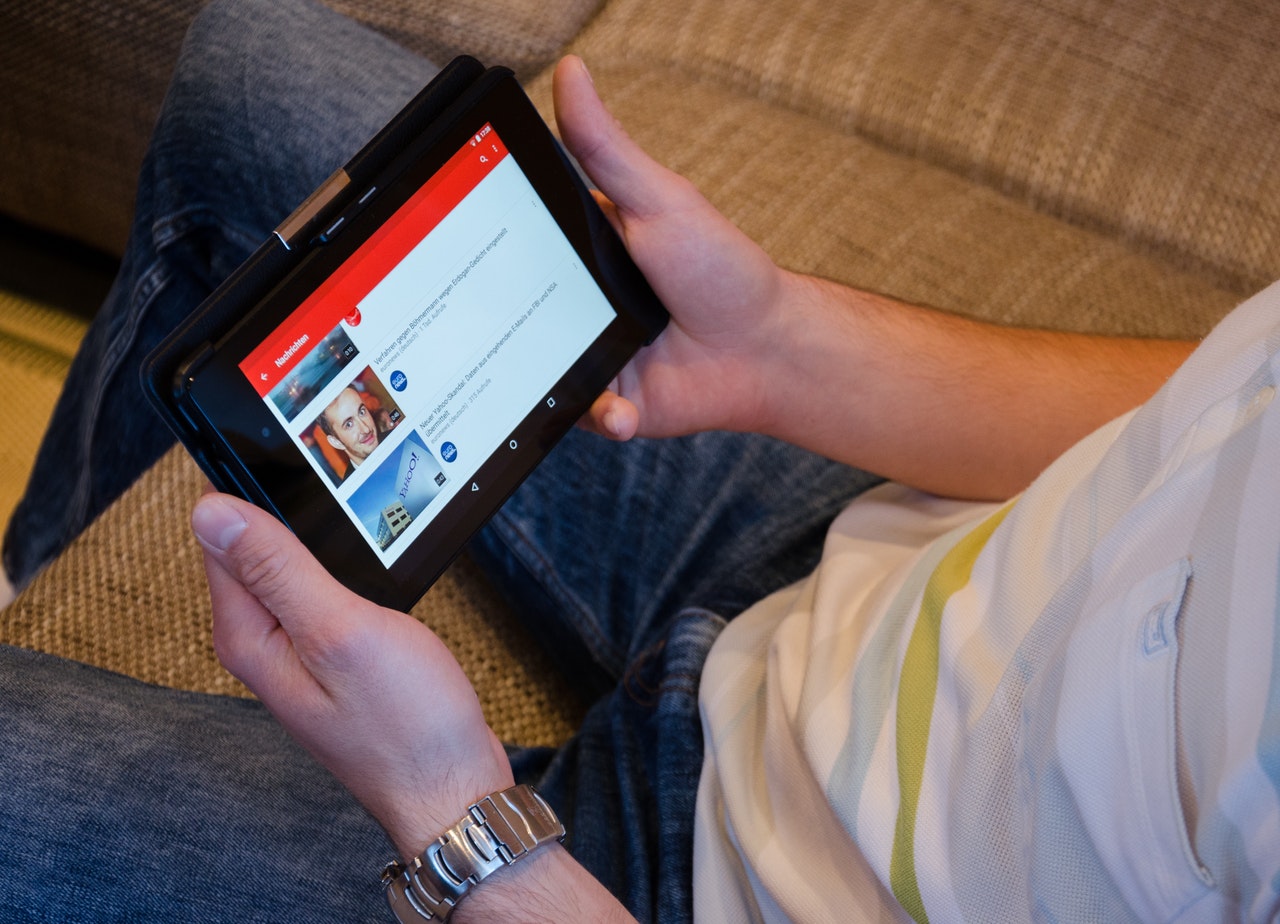 Other viewer information
Other information like viewer location, most viewed section of your video, what kind of devices viewers are using to see your video can be helpful to understand the nature of your audience so that you can optimize your marketing strategy according to their preference.
Most importantly, how many clicked call-to-action
First, if you don't have a call-to-action option in your video. No point of creating and sharing it. You may lose an opportunity to take your viewers further through the content marketing journey to make them a purchase. For example, you a viewer watched a corporate profile video or any particular video based on your company developed a mobile app, the real goal should be the make them download your app or click on the contact page. Don't make your CTA too generic. A relevant CTA is very important. You need to engage your viewers with your call-to-action.
Why use video analytics for a greater marketing ROI?
Just like web analytics or social media analytics, video analytics allow you to evaluate what is working for your audience, what type of content they like the most, where are you dropping viewers, how can you enhance engagement etc. But these reports can only help if you know how to learn and implement analytics properly. When the question comes "why" to use video analytics when you already have the web & social media analytics, you can refer below points.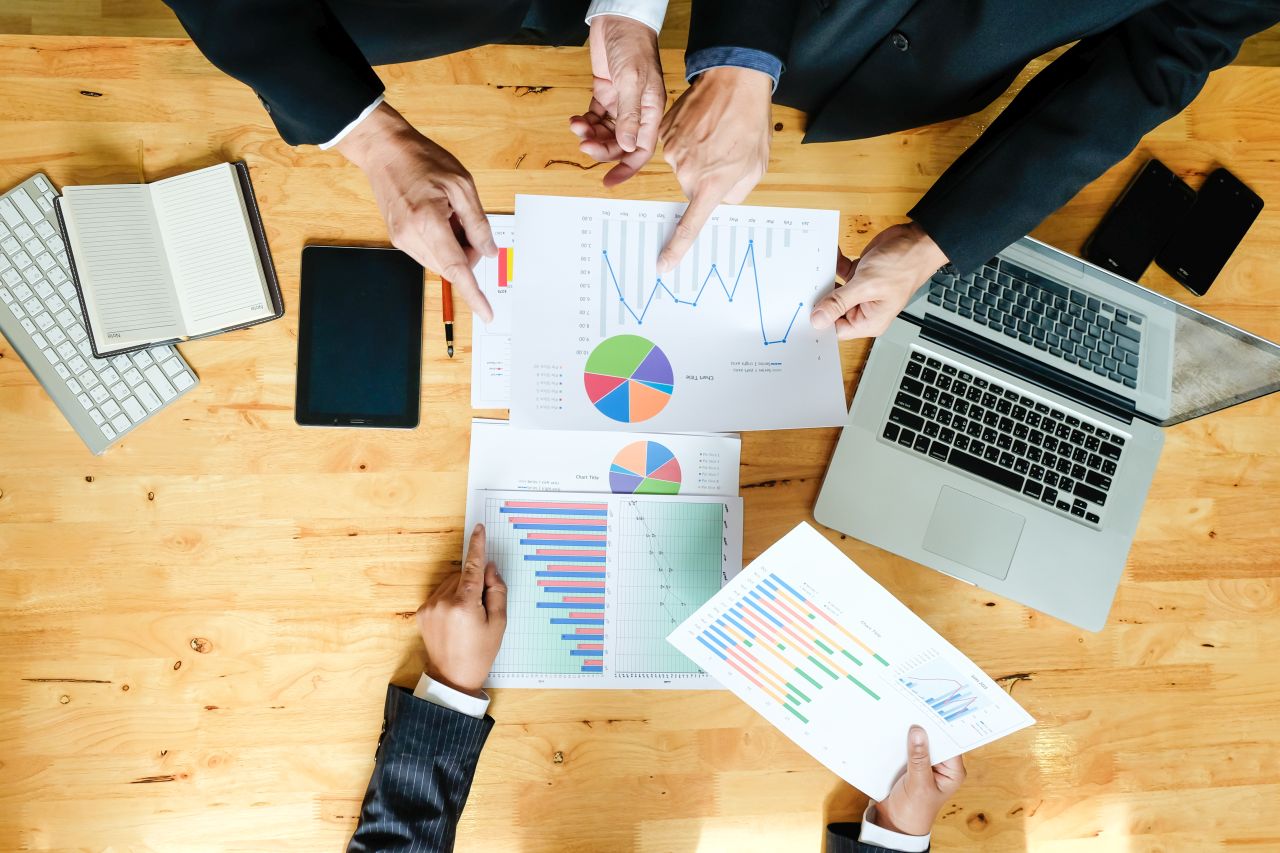 Customize your content strategy
You can remove the type of videos which are not popular or with having lesser reach from your video to-do list. That won't give you money. You can customize your content strategy and shape your content with the information on the number of views per video and viewing drop-off. In a higher analytical level, video can even calculate the ROI of specific parts of content.
Higher engagement
One campaign can get your viewers, but the real challenge comes when you have to keep them. To achieve a higher degree of engagement, marketers need to monitor and analyze the effects of their viewer-acquisition strategies and change their layout to increase viewing. You have to produce personalized content keeping viewers preferences in mind.
Revenue optimization
If you want to maximize your ad revenue, video analytics is the best way to do that. When other ads are linked with your business videos, intelligent business leaders constantly adjust ad loads, ad formats, ad pricing, and packages, all influenced by video analytics.
Final Words
Use of video analytics to measure marketing investments will make your content marketing more effective. As video is a connected and powerful content medium, marketers can track the second-per-second viewing insights of their customers and can execute immediate actions to personalize the engagement. Using innovative video content to engage people in your business, and then apply analytics behind the scenes to discover insights and drive action is a very strong concept. For more help you can connect here @ https://www.apogaeis.com/
About Apogaeis
Apogaeis is an IT consulting and Software Development Company that helps global clients transform their business models to digital platforms. It has the depth in technical expertise & optimized business models to overcome business challenges for all of the core industries. We are not only experts in providing software solutions, but also an expert in your specific industry. The blend of technical expertise & deep industry knowledge of our consultants allows us to revamp any business & make it adaptable with the change. Contact Us to avail a FREE CONSULTATION.