Today's era is known for innovative product development. Various teams within an organization collaborate with each other and share a common mission to build a product which can rejuvenate business processes. Project collaboration & timely communication are very important to produce a quality result. If you are able to take your team together, you can save money, time and resource during various stages of product development.
We all know that design directs technology and technology sparks design. Designers and developers, both have different nature of work. Though both of the individuals possess similar elements when it comes to product development, the scope of their work is quite different. Now we have designers who can code a bit. At least modern designers know basics to develop a website or app, which they designed. On the other hand, when it comes to developers, they don't certainly need to learn how to design. But, if they do, it really does help to improve communication during the product development journey.
Often organizations face a common problem. Developers and designers work apart while working on the same project. Designers work to produce high-class product designs with suitable color palettes, while developers code and provides the material for web publishing. And the real disagreement occurs in the final design. If both the parties will work together on projects from start to finish, we can expect a more productive result with great functionalities, user interface, and clean code. The chances of re-work during the collaborative process will be less and the final product deployment time will be quick.
The value of collaboration is very crucial. So, let's discuss how to build a team of developers and designers that thrive together to build quality products.
Clear & Open Communication
An open communication always helps everyone in the team to push themselves for new ideas. If you involve both designers and developers in early stage communication, developers can get involved in designing ideas as well as designers can refine their designs. By regular interaction, barriers can be broken and we can create a friendly environment, where each team members can look for feedback and ideas of others. Respect is the best currency. To build a collaborative team, two top requirements are trust and respect of opinions. This enables more productive conversations throughout the project time, and progress towards the same goal.
Keep Feasible Expectations
If you want to avoid disagreement, you have to set your expectations first. Need to analyze what can be deliverable within the speculated timeline. You need an understanding of what is feasible to build within the budget and time. If you are an app designer, you have to consider each component which involves a development process, similarly, if you are a software developer you have to understand the concept behind each design.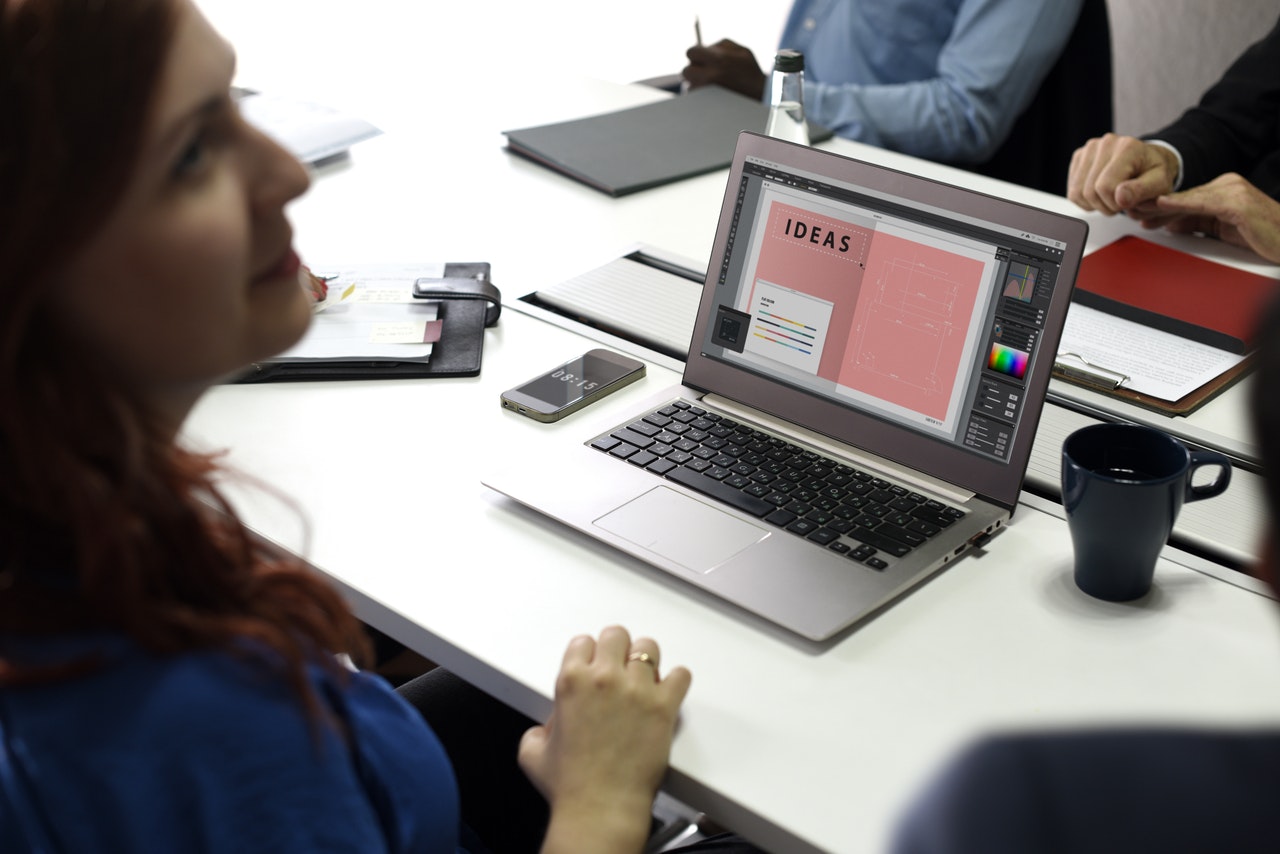 Both designers and developers should keep user experience at the top, and keep UX in mind from the very beginning stage. There must be a harmony between the expectation of both the parties and actual possibilities.
Keep them in Loop
Throughout the process of the project, we expect a lot of modifications and additions. Designers share a lot of deliverables with the client. In some cases, the review game can be endless. Even the smallest change in design can take time for development. Looping each other in emails can maintain excellent communication and everyone can be on the same page. This reduces the chances of any confusion and preserves time.
Open to Learn
Always be open to discuss ideas and learn new things. Developers tend to see things differently than a designer. Ask for suggestions, conduct review meetings for any kind of confusion, discuss before you finalize things and take feedback after designing. This will increase the collaboration and the other person will feel relevant to the work.
Handover Useful Files
If you are a designer, photo editing tools are your best buddies. But always remember, while handing off the design files, you should make it developer-friendly. That means the files should be easy for the developers to use. Always choose a high pixel PSD file and as per the required size. Name all the layers properly. Try to create a style guide inside of the Photoshop tool called "Paragraph Styles" to keep your site typography consistent and easier for developers to code. Organize your folders and layers and then delete all the layers that you don't use in the final deliverable. This will reduce the chances of confusion and the programmer can write clean code.
Learn their Language
When you speak someone's language, life becomes easy. Similarly, when both designers and developers speak each other's language, product development becomes easier. Learning few basic industry terms can be very useful. Let's take one example to put some light on this. Designers use Photoshop to apply effects, while developers use CSS for the same.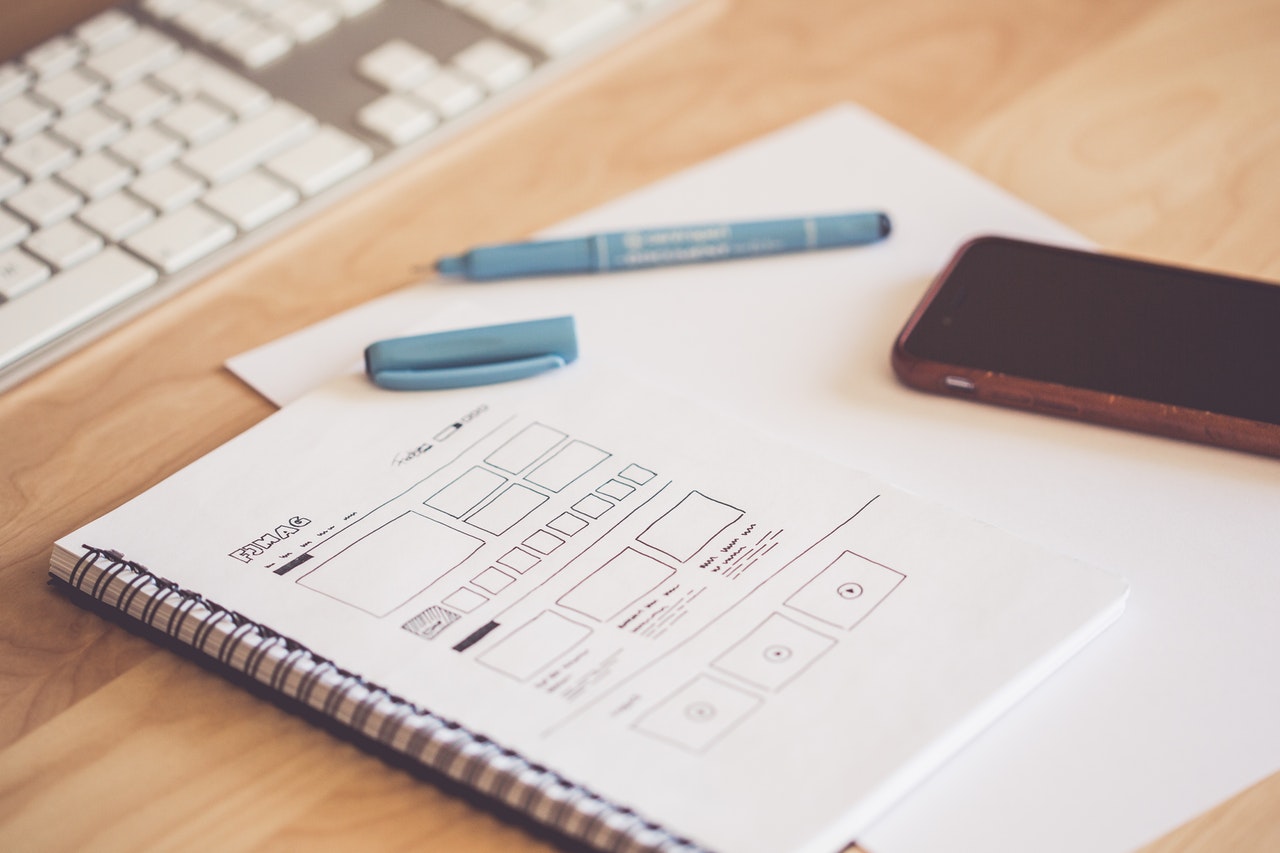 Developers need to know designing terms. If you are a developer, you should learn and understand terms like sketching, wireframing, mockups, prototyping. You have to identify wireframes. Prototype tool like InVision is very useful for developer & designer collaboration.
Same goes for designers. It is beneficial for designers to learn and understand few key developer's language. Basic technologies like HTML, CSS can be helpful. It is good if you are a designer and you know a bit of coding. While designing, you can anticipate future challenges and possible constraints. So that you can design a development friendly interface.
Latest Trends
Doesn't matter whether you are a designer or a developer, you both need to stay updated with the latest technology and technological trends which at times includes latest tools. As a designer, it is important to stay in sync with current design tools. You can always research new designs and can keep your developer friend updated. Similarly, if you are a developer, you can implement the latest technology to help those awesome designs work.
Let them Take Decisions
There are times when you have to take an immediate decision on designing changes or that extra feature addition. Let suppose your client is demanding those extra features and as a designer, you have no clue how much time that will take. Never agree unless you talk with the development partner. You don't need to call for a meeting to discuss, a 2-minute phone call can even work. If you are a developer and quickly approves a design change without consulting the designer, it may raise conflict.
And, if there really is absolutely no way to avoid it, at least make sure to let your teammates know as soon as possible to give them time to prepare or maybe arrange for a solution if necessary. It'll make a world of difference.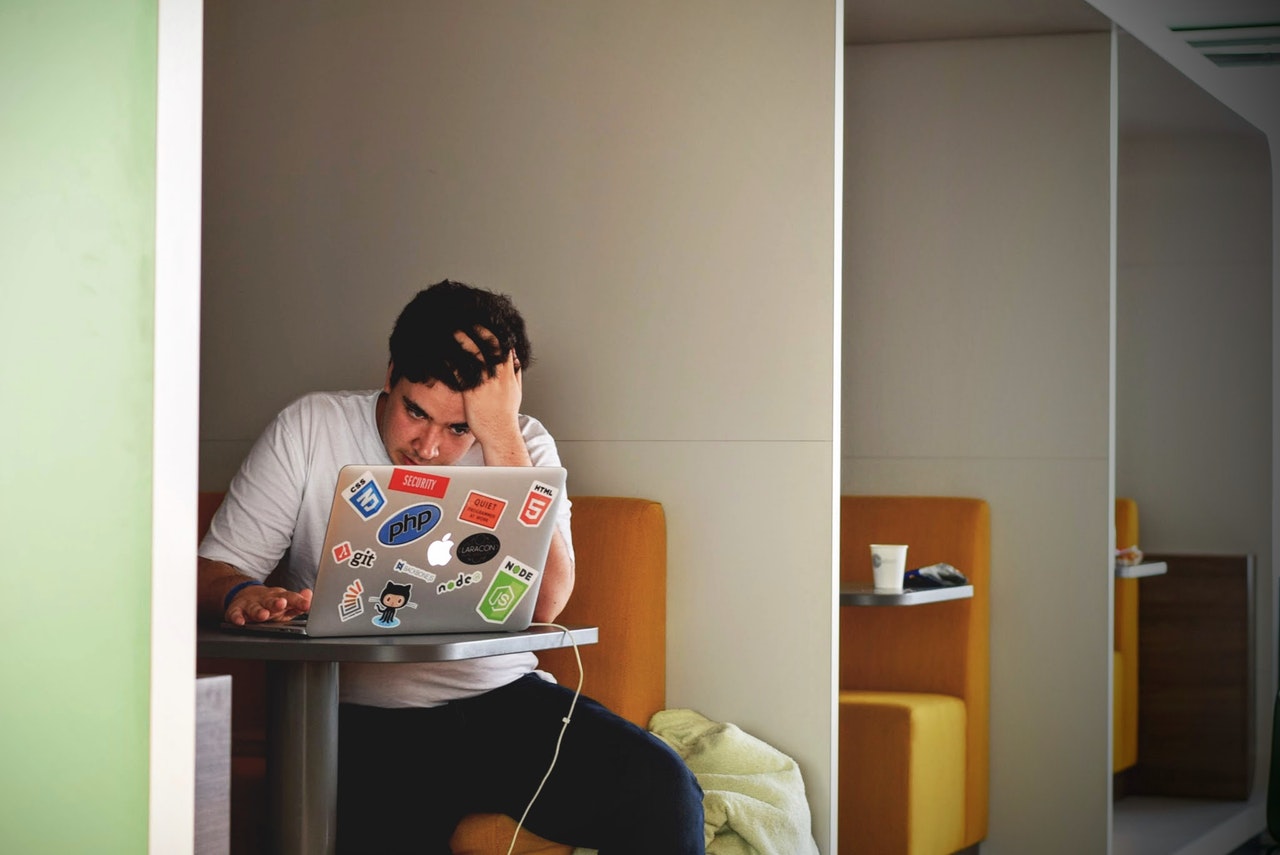 Now, to make you understand better, let's highlight few advantages of a collaborated designing and development team.
The biggest reason behind designers and developers should work together is to build a robust solution, which can offer expected user experience and value addition. Few other advantages are;
Reduced percentage of errors.
Less re-work.
Quick go-to-market.
More creative brainstorming.
Less cost.
Superior customer experience.
Knowledge sharing will sharpen individual skills.
Finally, this will create a healthy work environment.
Expert Tips
For a better designer & developer collaboration, below we are providing few expert tips for both the designer and developer.
For Designers
While explaining the design theory and ideas to the developers, make sure they understand your vision.

It is not always right to assume they understood what you explained

.
Consider interactive elements as you design, and how they will work. Make sure all parts are designed for all stages of interactivity.
Provide complete design. Never expect a developer to copy designs for similar pages, even if it's same.
Ask for help along the way. If you are not sure, if a specific font will work on a website, do ask.
Provide design elements in usable file formats and at the appropriate resolution and size for web use.
For Developers
Try to learn a little bit of design.

Knowledge of colors, fonts, editing tools can help you

.
Make sure whether it is possible or not. If a designer has designed something and you think it is not going to work on the web, say it upfront.
Always try to available during the design process to answer if any development related question arises.
Never change anything while developing, even if you don't like. Be it as it is in the design. You already had a discussion before, if you don't like something after developing, there is always a scope of discussion. But don't change without consulting.
Get involved in the process from the start.

Help brainstorm design ideas that will work with the UX.
Wrapping Up
Both designers and developers need to have trust, comprehensive understanding and mutual respect for each other's role and position. This will help an organization achieve project goals and happy customers. At the end, all you need to create an incredible user experience is skill and hard work. Using the abilities of both web designers and software developers together can provide a certain competitive edge which is not possible without collaboration.
About Apogaeis
Apogaeis is a global leader in providing technology and software consulting services. We are best in class business solutions provider ranging from market analysis till software products. Apogaeis provides a range of offshore services in the domain of Enterprise Software Applications, Business Custom Solution, ranging from Mobile Applications (Android, iOS, Windows etc.) through Web-based Applications till Enterprise Server development. Please Contact Here to get a FREE CONSULTATION.