Understanding your customers, positioning your brand and reaching out to your target audience in the most convenient way is key to success for any business. Technological innovations and quick change in the business environment have transformed the way we were doing marketing. There was a time when brands were involved in conducting a lot of BTL activities like offering brochures, pamphlets to make their target audience aware of their brand or any new product launch. Then comes smartphones and mobile apps. Everything changed.
You will hardly find any business who is not heading towards business app. We all understand and accept the fact that use of smartphones and internet has boomed in last 5 years, and in a constant rising phase. Irrespective of the size of a business, it is necessary to have a mobile app. As a mobile app development company, we have noticed several times in the past that, most of the small & medium enterprises are concerned about the cost of developing a business app. Gone are the days of software development where there were high license costs, infrastructure costs and maintenance costs.
However, it takes a lot of effort and time to build a robust mobile app. Business leaders always try various methods to reduce the cost of app development, without compromising the overall quality of the app. Usually, the cost of a mobile app development depends on various factors like platform, features, and targeted users. Cost cutting is not compromising on the UX design or taking out a couple of features, but unknowingly missing out a huge target audience. So, let's discuss few useful tips on how to reduce mobile app development cost.
Note down your Requirements
Cost of a mobile app development largely depends on the number of features you want to add. If the requirements are more, development cost will be higher. Before considering mobile app development, you have to make sure to have clear ideas and understanding on what features your business need.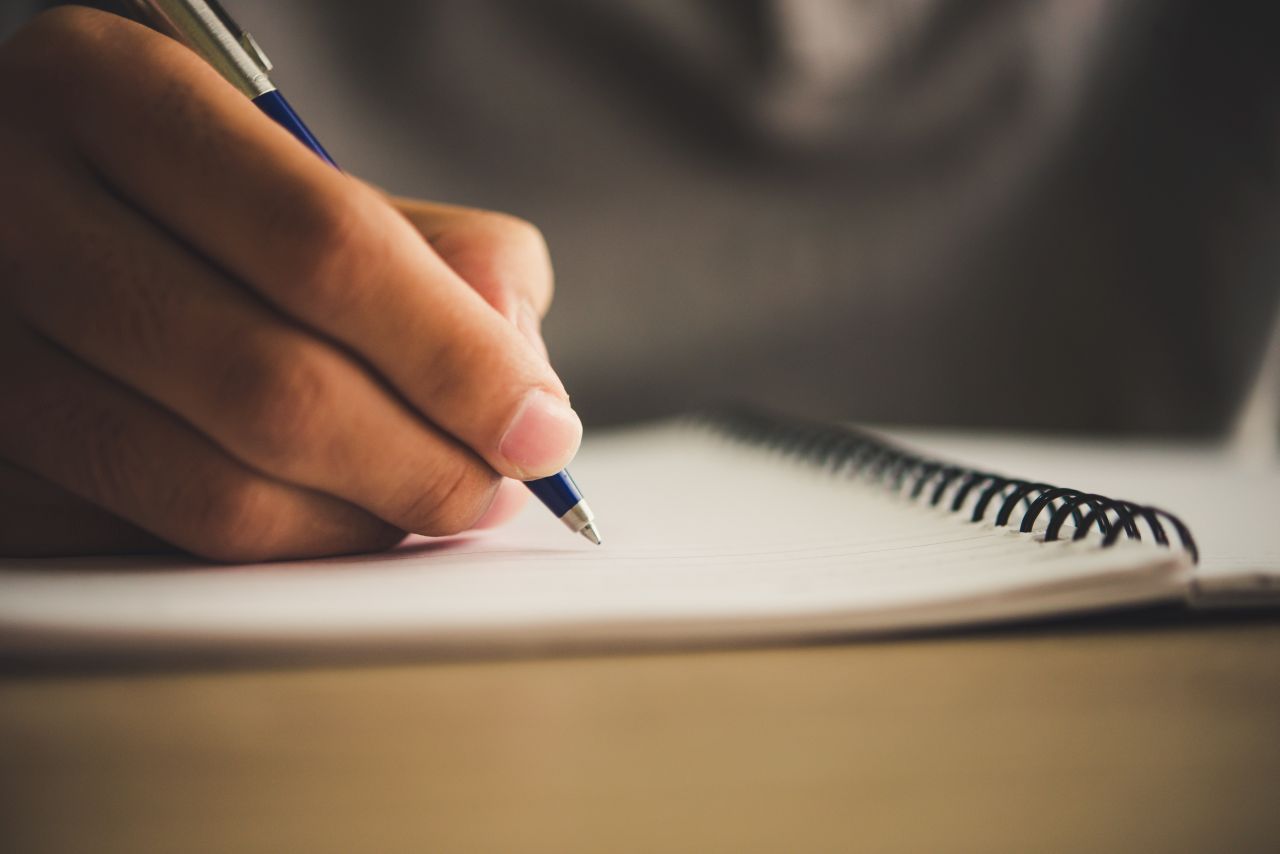 You can note down all your purposed features and should prepare a document for it. It will help you and your developers to understand the requirements properly. Documentation will help you to avoid any future confusion in case of any changes in plan or potential error report.
As per your requirements, you can plan which platform could be the best for your business. You can take the opinion of experts and also can have a research on similar apps. Your team of experts can help you in prioritizing things and you can work on items which should come first. After considering all, you can visualize a prototype which could be your final product.
Consider Outsourcing
After finalizing your goal and features, the next step is how to build it? You have two options. Either hire a team and let them build it in-house. Else you can outsource it to some expert software outsourcing company. The second option will give you good results in lesser investment. But, if you are going for cheapest bid, it is not going to work for your business. Never compromise on the quality.
Mobile app development outsourcing will save money for you in a long run. Your project will be managed by experienced developers and the overall quality will be superior. Another benefit of outsourcing your mobile app development project is you can explore developers around the world, regardless of location.
Outsourcing will give you various options & you can choose the best suited for your project. You can either go for a fixed budget or you can also go for an hourly basis payment model. If you will compare this with the cost of hiring an in-house team of developers, it will cost you much more. You can't ignore in-house costs such as electricity bills, internet bills, and other utilities other than fixed salaries.
RECOMMENED BLOG : ""9 Things to Consider while Developing Mobile Apps for your Business"
Cross-platform Development
Ok. We understand native apps offer higher speed, results, and high app performance, but developing an app for multiple platforms such as iOS, Android, Windows can increase your mobile app development cost. It will impact your overall budget. Cost-platform development is a significant way to reduce your app development cost.
You need to hire a professional developer or outsourcing partner, who has hands-on experience working on cross-platform tools. Cross-platform apps can be accessed seamlessly through the internet. The app can be updated very easily, and a user won't have to update it manually every time. This will save app support cost and efforts. Your app will ensure all users access the latest version.
Cross-platform app development is not very complicated and it doesn't need any hardware integration. Though cross-platform apps won't provide a high standard user experience, when it comes to cost reduction, this is the best option.
Pre-built Features
Developing an app from the scratch is quite expensive. But, if you are going to build an app which has pre-built templates, which needs to be modified a little as per your requirements, you can save few dollars. There are few service providers offer ready-made solutions for a very nominal price.
For example, instead of creating your own push notification functionality or 24*7 chat support, you can opt for a third party plugin. Google cloud platform can offer you backend services including data processing, user authentication scaling and much more.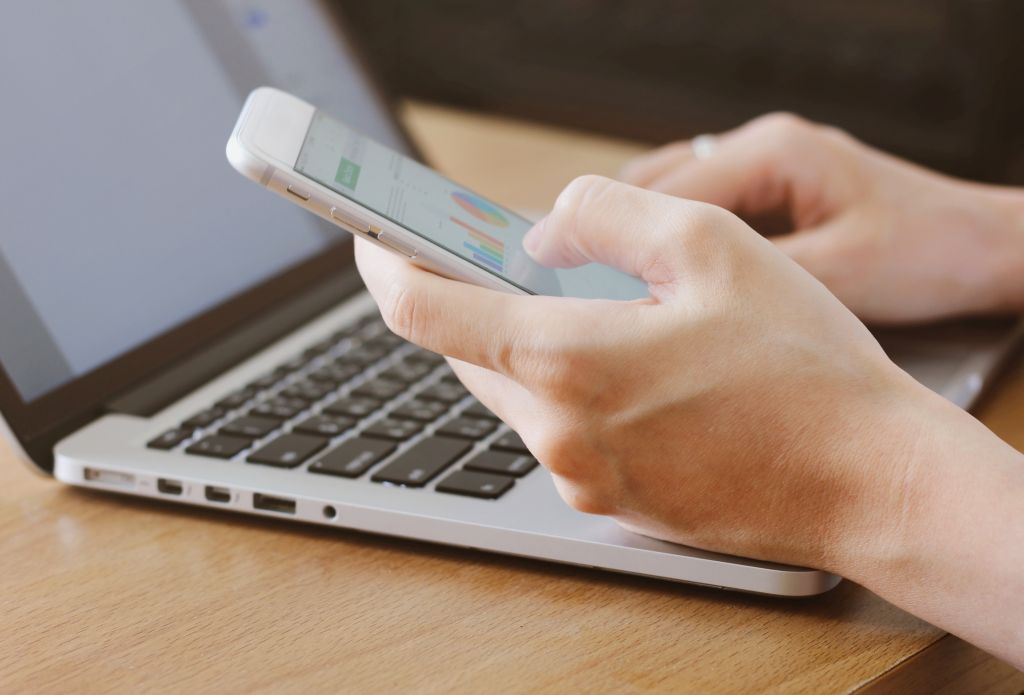 But, you can't ignore the possibility of app instability in the future by integrating these templates. Make sure you use third party plugins carefully after a proper research. You can always consult experienced developers who can help you out in this.
Iterative Process
Traditional app development methodology involves various methods and certain processes. This revolves around developing all planned features, performance testing, speed optimization, deployment, support etc. If you wish you can take out any feature at the time of testing if you feel you don't need this. But, you need to allocate time and resources at that time.
The agile methodology allows developers to reduce the risk factor and extra expenses. This methodology divides the development cycle into various small stages. Each stage will be developed, tested, and deployed through iterative cycles known as sprints. Every process can be managed better and each stage is tested and fixes efficiently. You can develop the core idea of your mobile app first and can develop the secondary features later. This will reduce time and cost both.
Minimum Viable Product (MVP)
Minimum Viable Product (MVP) is a blessing for business owners who want to develop a business app. This is basically a prototype of your desired app, which has all the important features and functionalities with the design. In this way, you can test your app on real users to see the engagement and response. Later you can add advanced features once you are confident of your app. MVP not only saves a lot of development cost as well as rebuilding cost if any bug arises, this will protect your app from potential glitches in the initial stage.
Avoid Custom Graphics or Processes
If you are going for custom user interface and animations for your mobile app, that will cost you more. There are few standard features too like navigation style, buttons etc. Both app users and App stores expect mobile apps to work in a particular way. Both App Store & Google Play Store have their own guidelines in terms of UI/UX to get an app approved. So, if you want to save some money, you can go for standard interface and animations rather than developing custom ones. You can opt for custom elements if it is very necessary.
Supervision
If you have an account manager or project manager to oversee the entire app development stages, that is good. He/she is your point of contact & you can communicate regularly and check on project status. But you should check the results of every iteration all by yourself. It is always good to rectify a bug at that very time then after the app launch. Project supervision is essential. You can observe keenly to eliminate any discrepancies. Your overall app development cost can be reduced if you are on a constant invigilation and communication with the development team or project manager.
Conclusion
Mobile app development is not an expensive process. If you follow the right approach strategically, you can do a lot of cost cutting from various ways. But, the most important factor which will control all the above factors is selecting the right mobile app development studio. Your app efficiency can be optimized and you can get a fully tested high performing app from the day-0.
Embark your mobile app development journey with Apogaeis today. Our mobile app developers have a deep understanding of mobile app development methodologies across security, data management, resource optimization and user experience after submitting many research projects across the industries. We deliver high-end mobile apps with great efficiency and engagement. Either you need a hybrid app or a native mobile app, Android or iOS, we equip your business with the most user-friendly applications. Talk to our experts today.