Technology is changing very rapidly and with this, both customer expectation and business landscape are changing. Some of the technological trends in various industries are leading to huge transformations and new business opportunities. When it comes to the hospitality industry, the key is providing excellent service experience without compromising on quality.
A few years back, hospitality businesses like hotels, motels, restaurants, tour & travels occupied a small space in people's lives. It was not very relevant for customers. But, if you are observing the changes in the hospitality industry in the last couple of years, you must know the role of technology in the hospitality business and how it has drastically expanded.
Most of the hospitality service providers are becoming tech savvy and most of their activities rely directly or indirectly on technology, making software solutions more valuable to hotel operations and guest experience to holiday planning.
So we will discuss few top notch technological trends in the hospitality industry in this blog. Please have a look and analyze which one is going to add value to your business. If you feel there is an opportunity, you can start planning for it and implement strategies accordingly.
Automation
Automation is not new to the business. It is new to the hospitality industry. Today, people don't prefer human interventions when it comes to performing simple tasks. Self-service is getting popular. Remote check-ins and check-out (best example is airline) facilities are becoming more relevant, and few service providers use apps which allow guests control everything from room service to food order. There is a whole range of hospitality operations which can be automated with the use of technology. Automation has allowed hotel staffs up for other activities which can enhance the guest experience and this automation trend is accelerating.
Mobility
Mobility has changed the way businesses interact with customers. With the wide use of smartphones, mobile apps have become an essential part of everyone's life. Hospitality is no exception to this revolution. Many business leaders thought mobility has very limited scope in the hospitality industry as hotels are fixed entities, but this myth has been thoroughly laid to rest, as mobile devices, smartphones and tablets have become critical tools for both customers as well as service providers.
Many hotels are offering a guest app which is connecting every aspect of the guest experience. An awesome guest app blends everything from holiday planning to deal notifications, travel ideas, hotel services to loyalty programs. These benefits are not only for large international chains, a very minimal hardware expenditure, and competitive software costs mean that even smaller independent properties can seriously consider mobility as one of their primary strategies when it comes to providing excellent guest service.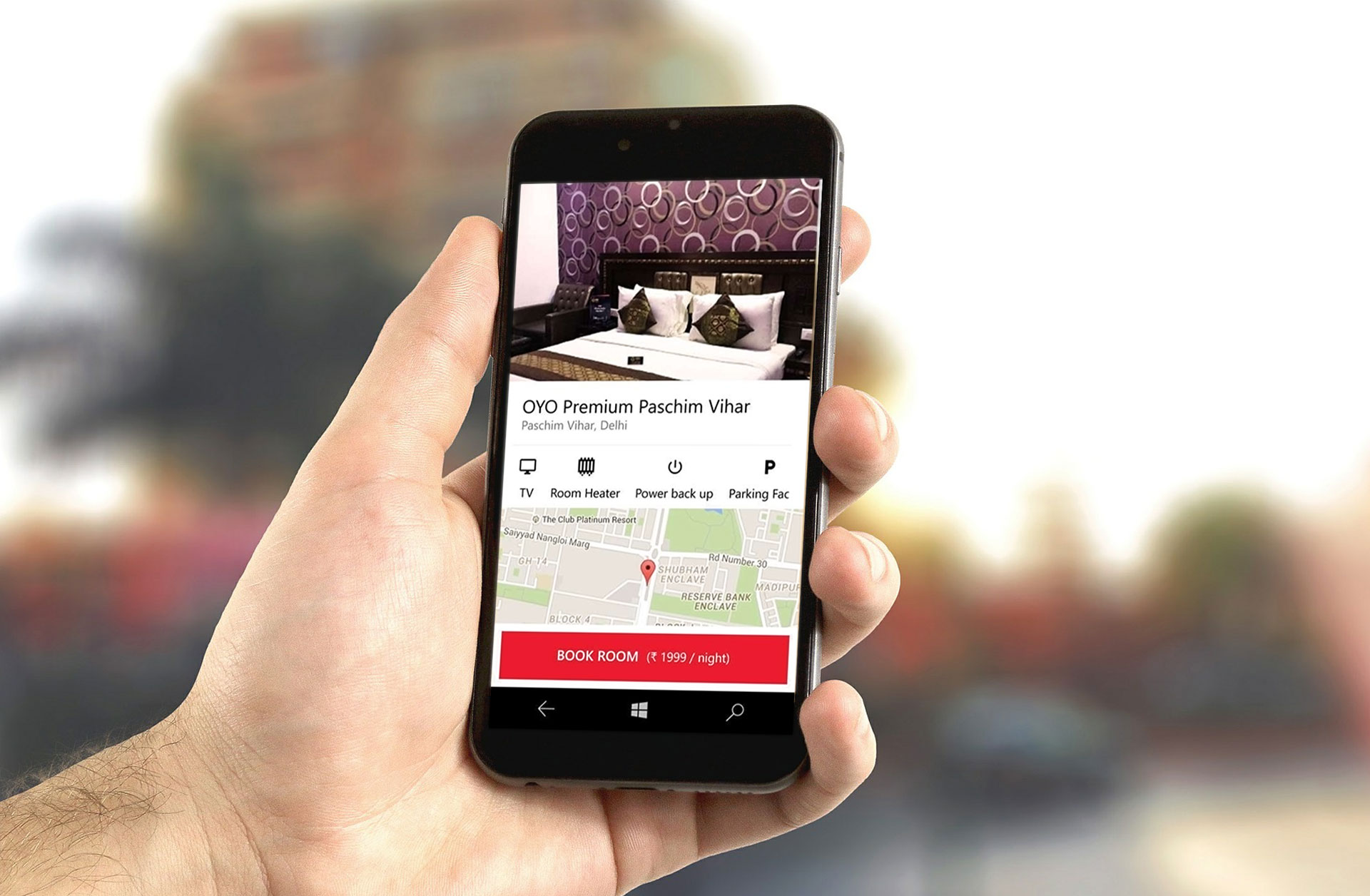 Most of the hotels and other hospitality service providers have started implementing mobility solutions in their business model and they are adding capabilities regularly. Regardless of who is implementing this, one thing is for sure, a hospitality business with a truly connected mobile experience will do wonders when it comes to empowering customers.
System Integration
A hotel has various operations from accommodation to food & beverage, events to entertainment, sports to adventure, fashion to healthcare etc. Previously, each of these departments was operated by individual software systems. Integrating all these systems can provide more comprehensive information, faster reporting and a complete view of profitability. If you integrate the hotel management system with the restaurant POS, you can have a more clear view of the revenue and a good look at your loyal customers. You can generate holistic reports, which can help you manage customers more effectively.
Similarly, you can integrate property management system with other core systems like CRM, asset management, online distribution channels, wealth management software, payment processing software, and also other related software. It will speed up tasks such as controlling and managing distributions, managing food orders, customer relationship enhancement and also building highly targeted customer communications.
System integration allows the shift from on premise to cloud software in the hospitality industry. Cloud software solutions have been developed with cross-application communication in mind, making integration of your core systems easier and cost effective.
ASLO READ: "Top Healthcare Technology Trends"
Robots
There are few hotels who are already offering experiences, which are believed to be the future. Robots are delivering food orders, performing housekeeping duties in hotels. This kind of system is providing guests a future digital experience. By adopting the robotic technology, hotels will concentrate the human aspect of service from functionality to surprise and delight.
Customized Solutions
Customers are expecting customized solutions and more personalized experiences. They need every service within minutes. This creates a huge number of customer preference data which needs to be stored in the hotel management system to analyze later and deliver personalized, high-quality service experience to retain most of the customers. This entire process is embedding the process of capturing customer preferences and using that data for business benefits.
Data Analytics
In the hospitality industry, data analytics is being used in various ways in order to enhance business operations, business strategies, customer retention, and superior service. By using analytics holiday planners can know which tours to recommend which fit a guest's preference based on his past travel history. It allows food and beverage department to predict which menu items are likely to be ordered, based on preferences. Data analytics also allows other departments to offer the best room, travel options etc. Data enables marketing team to create and send personalized messages across different networks.
Internet of Things (IoT)
The hospitality industry possesses great potential for maximizing revenue and minimizing expenses by integrating IoT solutions in their operations. A smart energy management system knows when a room is not used and automatically adjust the room temperature, light functions to reduce energy consumption. On the other hand, a smart energy system could also increase the customer satisfaction standards by allowing a guest to adjust room temperature and light without moving from the bed.
Guest automation, predictive maintenance, mobile engagement, location-based service, third party integrations are few functionalities which can be managed with the use of IoT.
At the end of the day, the Internet of Things is just another tool to help hotels and other hospitality service providers to satisfy their customers. Even though we are certain that the Internet of Things will level the playing field and shake up the industry, there will be many other ways to remain competitive.
Social Media
The hospitality industry is highly influenced by social media. Trip advisors have become one of the main sources of information for people looking for holidays, hotels and entertainment. Social media platforms like Facebook, Twitter, and Instagram are quickly becoming much more relevant. If you are into hospitality and not giving much importance to social media then you are just flying blind.
People usually share a lot of their experiences online. And in a hospitality business world where word of mouth and online reviews have more influence every day, this is one of the reasons that more hotels, travel agencies, entertainment service providers etc have started investing in social media tools. These tools are allowing them to identify trends, wants, needs, complaints and more.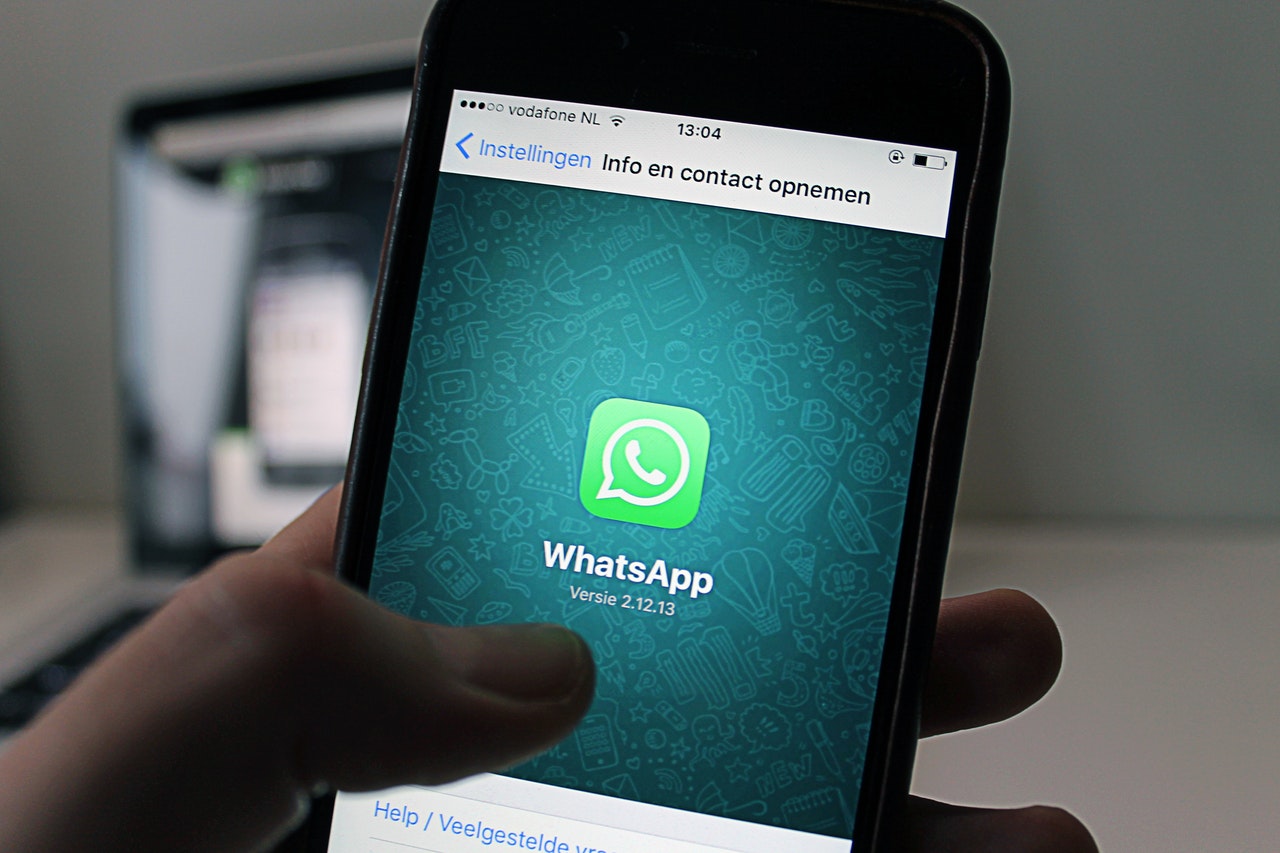 The online reputation of a property is business critical.  It does not, however, stand alone as a marketing department concern, but relates directly to daily operations.  As such, social media monitoring MUST be interfaced with the hotel management systems so that swift, appropriate action can be taken.
Cloud Solutions
Hotels are investing more on cloud services because of the ability to provide entertainment on a click and mobile content flow. While hotels want to offer digital content, they don't want to invest more in IT infrastructure and resources. Cloud computing is the ideal solution in this case.
Cloud computing provides the flexibility to expand, scalability and security along with business growth. There is no capital investment and lower IT expenses. It eliminates the administrative burden of managing an IT system in-house. Cloud computing will continue to grow in hospitality industry & will resolve many challenging issues.
Take Away
The hospitality industry has undergone much change over the past decade. The role of a travel agency or holiday planner has become a digital one. As customers are focusing more on cost effectiveness and value for money, hotel technology has offered everything from a virtual view of rooms to auto check-ins and check-outs. Travelers expect technological amenities which can make their work easier. But the above hospitality technology trends are helping to reshape the industry. These technologies are being driven by consumer demand, innovations and ever-changing industry that constantly adapting to its target demographic.
Apogaeis is offering hospitality solutions which let your employees focus on improving customer service and making the bottom line strong. Our solutions help you decrease costs, raise profits, grow your business and build the connection which keeps guests coming back for more similar experiences. To know more please visit https://www.apogaeis.com/
Contact Here for a FREE Consulting.