Mobile apps are taking the world over, as the app economy is expanding. Since last 5 years, the time an average user spends per month on a mobile application has become more than double. As entrepreneurship has never been more popular than it is today, business influencers are showing more interest to convert their ideas into mobile apps. Mobile now represents around 65% of digital media time, while the desktop has become a secondary thing. The total revenues in the App Store have reached $28 billion last year, while app developers earned over $20 billion on app development.
If your business is having a mobile responsive website, then you are already ahead of many competitors. But if you have a mobile app, you can be the undisputed king of your niche. If you have put a mobile app in your to do business strategy list, it is important to check the history of mobile apps to note down important take away. Since there are millions of applications available in app stores, understanding the features and cost of these features are crucial in developing your own app.
But before discussing how much will it cost to develop an amazing app, let's see why mobile apps are important for any business.
Visibility
Users always scroll App Stores and also search applications they are looking for. Having mobile application listed in App Store (Google Play and Apple App Store) is an advantage for business for visibility and approachability.
Marketing Tool
Applications serve many features and function like company info, product info, product list, product descriptions, prices, search options, messengers, news feed, user accounts, buying option, booking option, tracking option and much more. Mobile app becomes a marketing tool for your brand when your customer gets business or product information with a fingertip on the mobile device.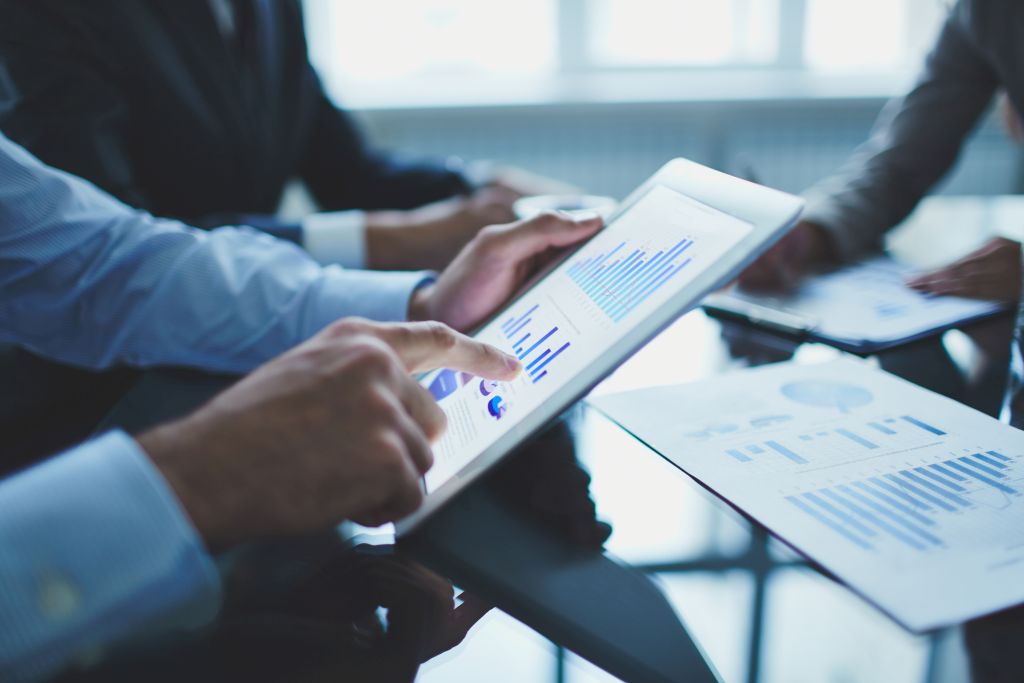 Brand Positioning
A mobile app is like a blank paper. You can design it the way you want. You can make it functional, powered with features, attractive, technically sound, informative, or surprising. The ultimate motive behind building a mobile app is to provide an awesome experience to your users. The more you can engage your users in your app, the more are the chances that they will buy something from there. In marketing, it is known as effective frequency. This can boost your brand value and brand recognition.
Customer Engagement
The best strategy to grow your business is to care about your user suggestions & their feedbacks. For this, you need to be very active as a service provider & also in resolving user related issues. Share content with your users across various channels only what they want to see. Run customized campaigns and reach your target audience.
The Experience
An app can power your business a constant presence on your customer's phones, offering them an easily accessible information right at their fingertips. A mobile-friendly website and a mobile app both are different tools. Native Mobile applications are the best suited for customer retention and higher engagement. An app offers your customers an experience, more than sales for you. An experience which made them open your app often.
Collaboration
Those days are gone when customers used to write emails or have to wait in a queue to connect with a customer service executive over the phone to communicate with their service provider. People expect quicker communication and even faster service on a single tap. The mobile app can be a very effective way for communication. It will minimize time, cost and enhance collaboration. You can connect with your customers irrespective of geographical presence at any time.
READ MORE : "Importance of Mobile Apps in Business "
Factors that affect mobile app development cost
Before developing an enterprise mobile app, we consider various factors like target audience identification, app research, scope, platform selection, budget calculation, functionality analysis, project duration, features, user experience, testing, app deployment strategy etc. But among all these, 3 factors play an important role when it comes to overall app cost calculation.
Target Audience or App Type
Features & Functionalities
Project Timeline
Target Audience or App Type
One of the most important factors which can drastically affect the overall cost while developing a mobile app is who you want to use your app. There are basically two kinds of a business mobile app; Native App and Hybrid Mobile App. Native App is platform specific whereas Hybrid App can be run on any web browser. Now, let's take an example of how target audience can be a deciding factor when it comes to cost to develop an app.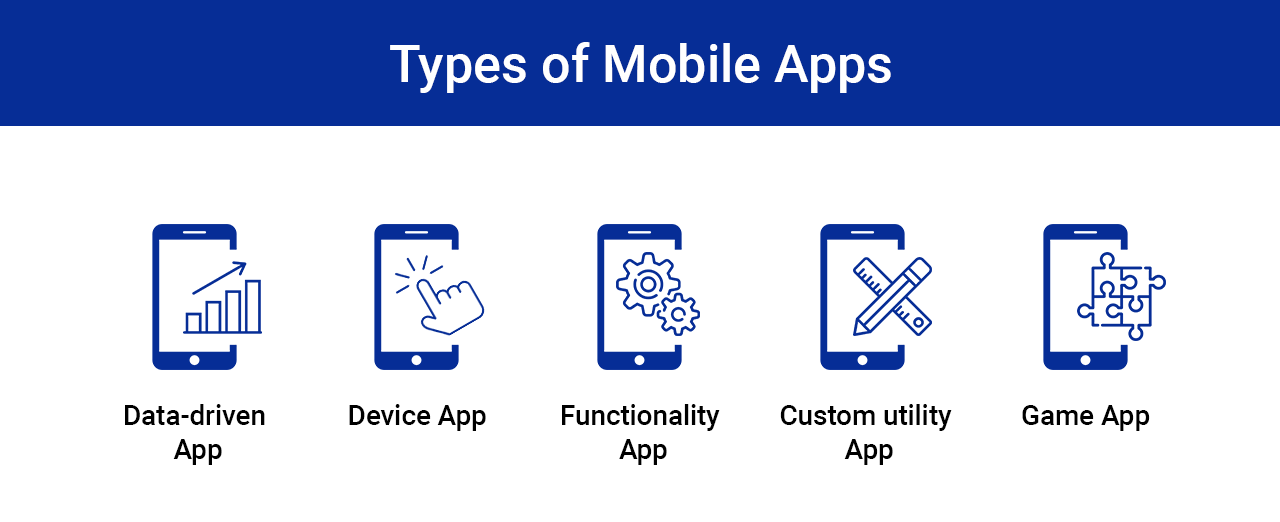 Your client wants you to develop an app for its employees, who are given iPhone from their employer. In this case, native app development makes sense. But at the same time if your client tells you to develop an app for its employees which they can run in their respective mobiles. In this case, hybrid mobile app development approach saves cost because code is written once and bundled inside native libraries to run on various mobile operating systems. Native app development costs more as you need to develop apps for various platforms like Android, iOS, Windows etc. separately.
The reason for this is that code development for each mobile operating system is essentially an independent effort and usually, requires different programming languages. So, as you can see one size does not always fit all with respect to mobile and the selection of your target audience weighs heavy on cost.
Features & Functionalities
The most important factor in an app development is what you want your app to do. When it comes for an app to perform simple functionalities the cost will be as per market standards, but if you want your app to do something extra ordinary and will surprise your users by offering awesome experience, it will cost a little more. Though it is always good for an app to deliver specific tasks, sometimes you need to make your app rich with functionalities. The most important thing to note down is the more you want your app to do, the more it is going to cost you.
Project Timeline
Last, but another vital factor in cost determination with a mobile app is when you want your app to be done. The best way to keep the cost under control is to have a reasonable timeline. If you have an unrealistic expectation of a project delivery, it can cost you a lot of dollars. Let's say your company wants to develop an app for your clients to pay bills & you want it within a week. Do you think it will affect the cost? Yes, it does. A quick turnaround time can definitely have an extra impact on cost.
App Development Cost
When it comes to developing a mobile app be it for iPhone, Android, Windows, BlackBerry, or some other platform, you can't put a particular price tag on it. All our costs shown in this article are in USD (United State Dollars) currency. The average cost of app development has been estimated somewhere around $5000. However, the quality and value of an app can be misleading as there are far more low-end apps are available in the market.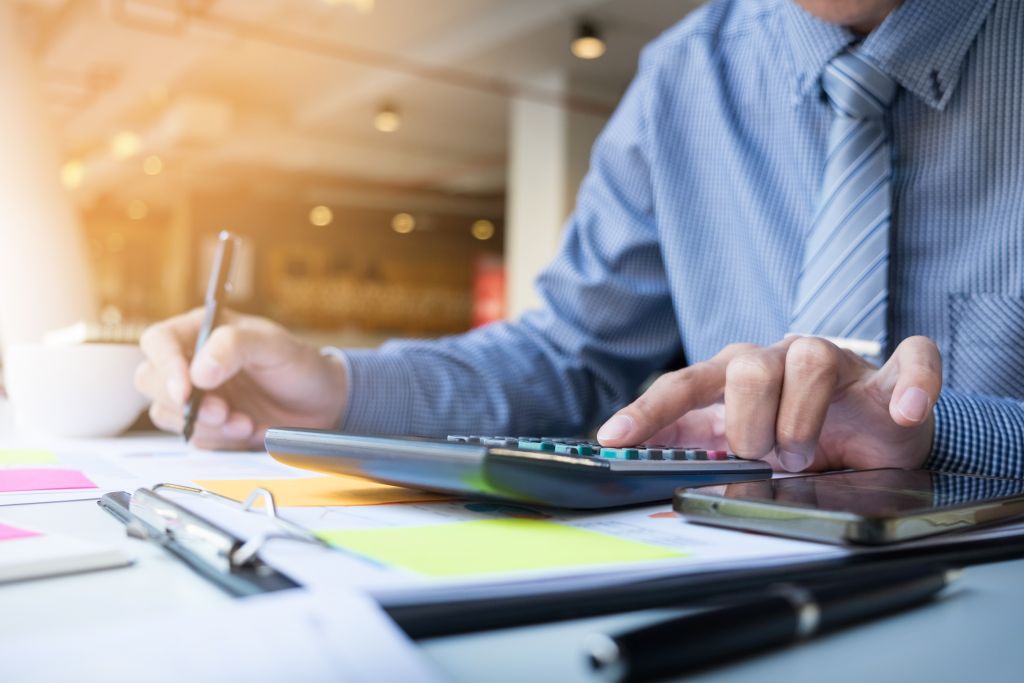 A Basic App
A basic app is something like an email application. This kind of apps are simple, has a very limited user, basic user interface, and simple & limited functionalities. A developer doesn't require too much coding as the APIs are standardized. This kind of apps cost anywhere from $2000 to $4500.
Content Driven App
Developing a content driven app is a little complex as information is never static. A content based app use database, which provides a dynamic experience for the user. A lot of data abstraction is required while developing this kind of app. This is time taking and multiple resources are required. A content driven app costs in between $5000 to $50000 depending on the amount of content.
Gaming App
Gaming apps are usually more complex & at times it is very difficult to pin down a price for it. There are 2 types of gaming apps. 2D & 3D games. And a developer can quote a price after evaluating the nature of the app & calculating complexities involved in it. Most of the smartphones have free 2D game engines pre-installed. This helps a programmer to develop an app quickly and this helps to reduce overall app cost. A 2D game app development costs in between $7000 to $60,000. But, when it comes to 3D game development, free 3D game engines are not easily available and if available, the quality is not good. It requires a programmer to build this from scratch, or else you can also lease an engine from another company. In both the cases, a 3D game will cost from $ 15,000 to $150,000.
Development Cost by Stage
If you are planning for a mobile app for your business, it is very important for you to know how much cost average cost it requires to develop a standard mobile app. Below is a rough breakdown of costs for each stage. Please note this is just a rough breakdown, the cost may change depending on your requirement.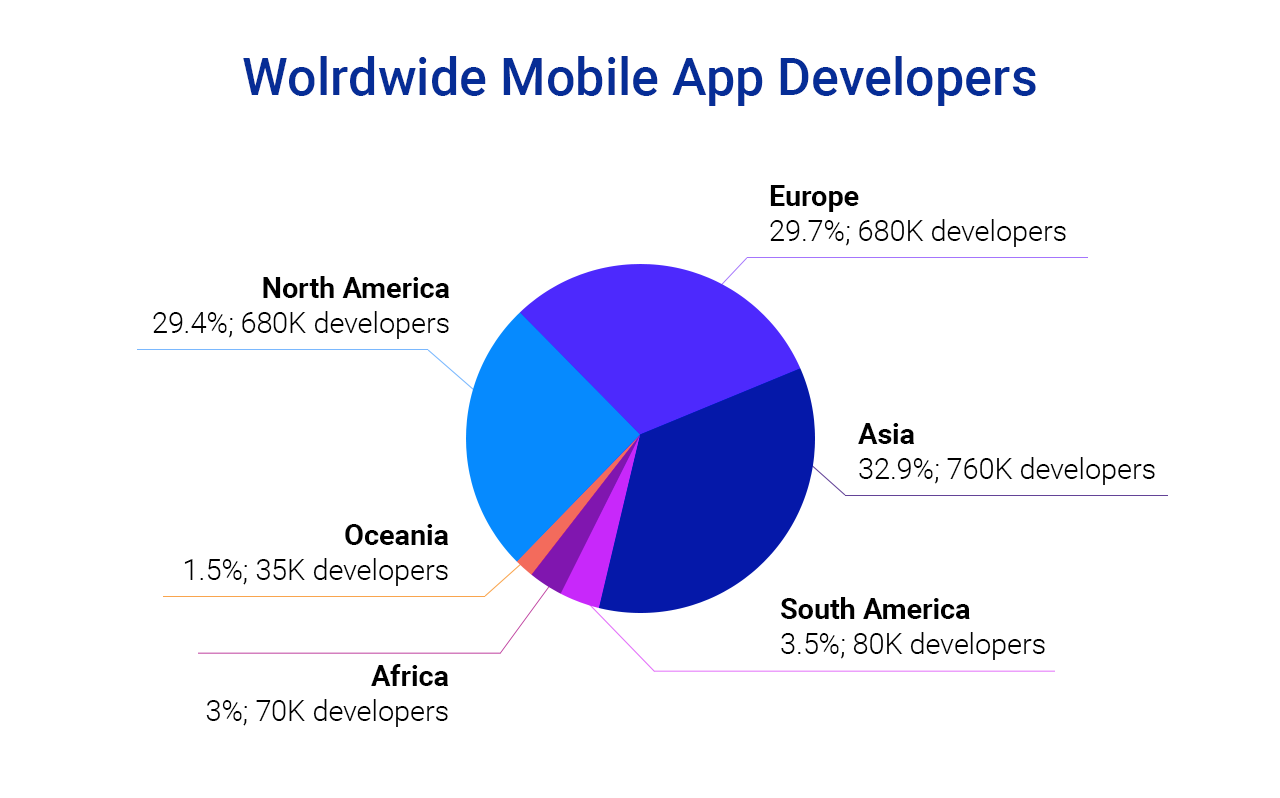 Design – $25 to $150 per hour
Coding – $30 to $150 per hour
Testing – $20 to $100 per hour
Back End Development – $40 to $150 per hour (only necessary for some apps)
Validation – $50 – $100 per hour
Performance optimization and scalability – $50 to $240 per hour
Security and vulnerability – $50 to $240 per hour
Solution and architecture – $40 to $200 per hour
Cost of some popular Apps
If you want to have an idea of the cost of a mobile app. The best way to investigate is to start by looking at some of the most popular mobile apps in the world today. Please note these prices are not the actual price and there is no public data on the actual costs of developing these apps. We estimate the costs of developing by following the industry standards. A common way to estimate the cost is: features * hourly rate = cost.
WhatsApp: In total, it will take somewhere around 1,000-1,500 hours to clone WhatsApp. At a rate of $100/hour, WhatsApp will cost $100,000 – $150,000.
Facebook: In total, Facebook would take 2,500-3,000 hours to create. If we multiply 2,800-3,100 by $100/hr, the total cost of Facebook amounts to $250,000 – $310,000.
Instagram: If the rough estimation of an admin dashboard and UI/UX development time are included as well, the estimated time will be somewhere between 825 and 1120 hours, which drives the cost up to $82,500-$112,000.
Uber: The total development time will be around 950-1,200 hours. The total cost, then, results to around $95,000-$120,000.
Cost per hour in some major countries
The current medians on hourly development rates across the Earth look like this:
US and Canada – $40-$240
Australia – $40-$150
Western Europe, Scandinavia and UK – $40-$180
Eastern Europe – $20-$120
India – $20-$200
Wrapping Up
How much does it cost to make an app? This is one of the top questions before starting a project. Let's be honest, everything has a price tag. When it comes to top notch quality and superior customer experience, you have to spend a bit, as a lot of effort and time are required for the entire team of designers, developers, architecture, SMEs, QA engineers etc. When it comes to building a mobile app, the saying 'you get what you pay for' is fully justified. Every business needs an app. It's that simple. These days, the majority of web browsing is done on mobile devices, and apps are specifically designed to create a simple, enjoyable interaction with your audience.
App development cost estimate doesn't only add development time and hourly rates. The price depends on a number of factors that are needed to successfully implement an idea, and include needed talent, the type and complexity of the product, and post-release support.
Apogaeis is a trusted mobile application development company. Apogaeis earned special understanding about mobile app development methodology across security, data management, resource optimization, UX after delivering many research projects across the industries. Our aim is to deliver the mobile apps to our partners that can actually bring high efficiency for their business and generate brand awareness of their offerings. Either you need hybrid or native mobile apps, android or iOS apps, we equip your business with the most user-friendly applications. Let's collaborate and change the way you work- Contact Us
ALSO READ : "9 Things to Consider while Developing Mobile Apps for your Business"