It is very obvious that whenever you have any IT requirement for your business, the first question you will ask yourself is why should I outsource and whom to outsource? Software development outsourcing requires you to choose the best outsourcing partner. As a result, it will minimize the load on your internal team and you can have a better control of your business by focusing on your core work. Software outsourcing not only allows you to delegate some business functionalities but also allows you to get into a long term valued business relationship.
Many of the business leaders assume cost-cutting is the main reason to outsource software development projects to offshore or nearshore service providers. But in recent years the outsourcing industry has greatly transformed and service providers are thinking to add real business value rather than just developing something for cost cutting.
Last two decades have seen a striking development in offshore IT development industry. Most of the enterprises have included offshore software development in their business strategy. The question comes, why more and more companies are giving offshore development such importance? Low cost is obviously the main reason, but offshore software development companies have really become much more productive, agile and capable.
So why software outsourcing is the best option for your business- Let's have a look at few top benefits
The Cost Factor
As per a recent business report, outsourcing your IT needs will result in a cost reduction up to 40%. It is not always possible to hire experts in all domains for your internal team, so the best way to deal with it is by outsourcing it to the best in the industry. It is always good to partner with the greatest expertise and talent for your project for minimum costs. There are various areas where you can cut down investment cost.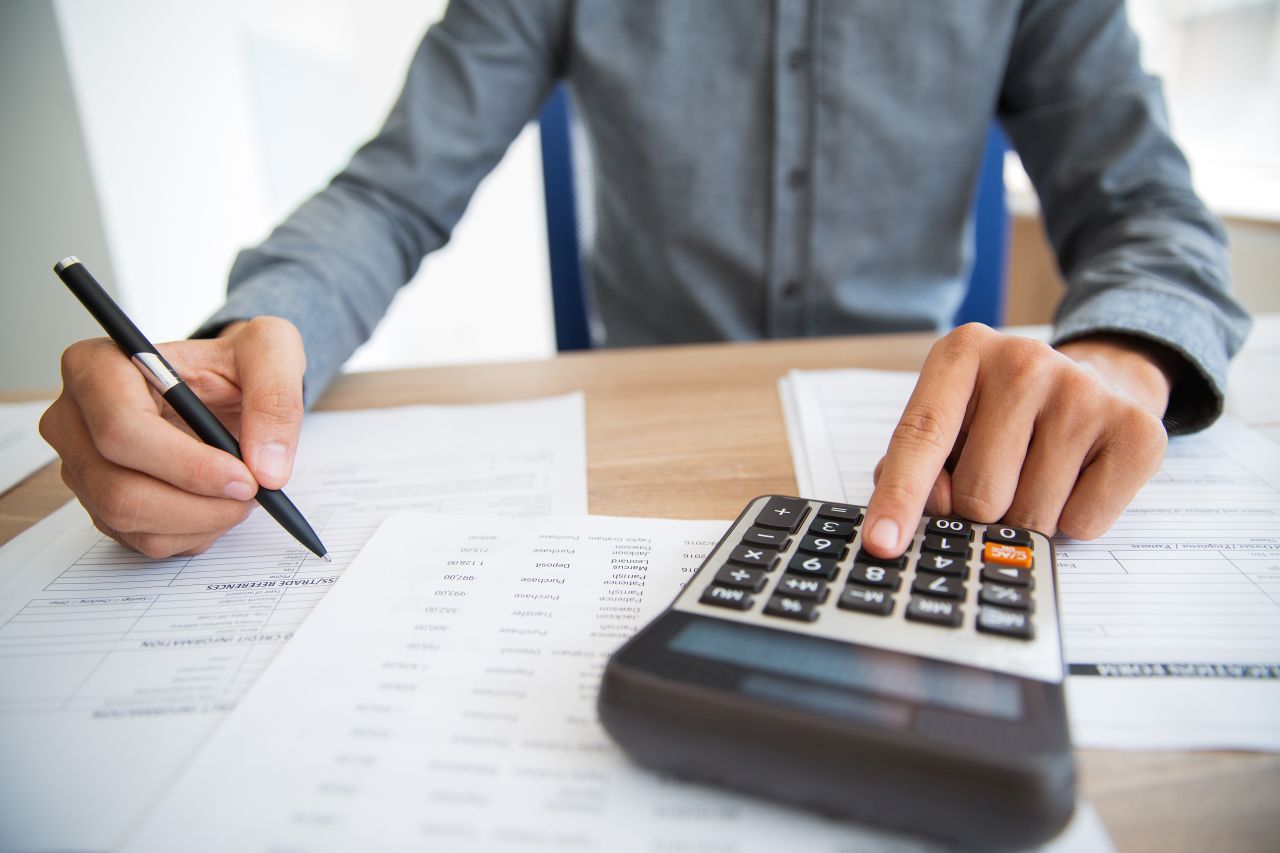 Resource cost
When you outsource your IT requirements, you save a great amount of cost on resources. It is predicted to be 40% to 80% cost can be saved by outsourcing rather than investing on developing internal talent or hiring an expert.
Variable cost
The hassle of fixed monthly payment can be avoided by outsourcing your IT needs. Offshoring allows you an opportunity to hire people for variable payments, depending on the amount of work they are doing.
One time investment
IT outsourcing is a one-time investment. You don't have to make recurring investments on training, infrastructure, or resources. By outsourcing it, you can pay a fixed amount once which depends on your specific requirement and size of the project.
No capital investment
You don't need any capital investment on IT infrastructure or IT set-ups. You can use that capital for some other important business vertical by outsourcing your IT projects.
This was about the financial aspects. Let's focus on few other factors which really help your "business unlock new business values by IT outsourcing."
Efficient development models
Collaborating with IT experts can be a great opportunity for your business to enhance your exciting development models. IT service providers are not only highly expertise in agile development methodologies, they can even offer timely consultation on various aspects which will make your business solution a robust model.
Nothing can replace talent
As there is a very high rift when it comes to resource demand and supply in IT industry, it is often very difficult to attract the best talents in the industry. Building an outstanding team of IT experts either need a lot of recruitment effort or agency help. Both of these need a high investment of time and money. As the last thing we want is compromising on the ability of an IT analyst, availing the service of a top IT service provider is always a wise choice.
Bring in fresh ideas
Technology is all about innovation. Innovation comes with dedication and hard work. Partnering with a great external team with a different vision and attitude will certainly going to help you by hearing new perspectives. As IT outsourcing companies have more industry exposure and have managed complex business challenges, your remote team might surprise you with unexpected fresh ideas on how things can be done more efficiently in another way.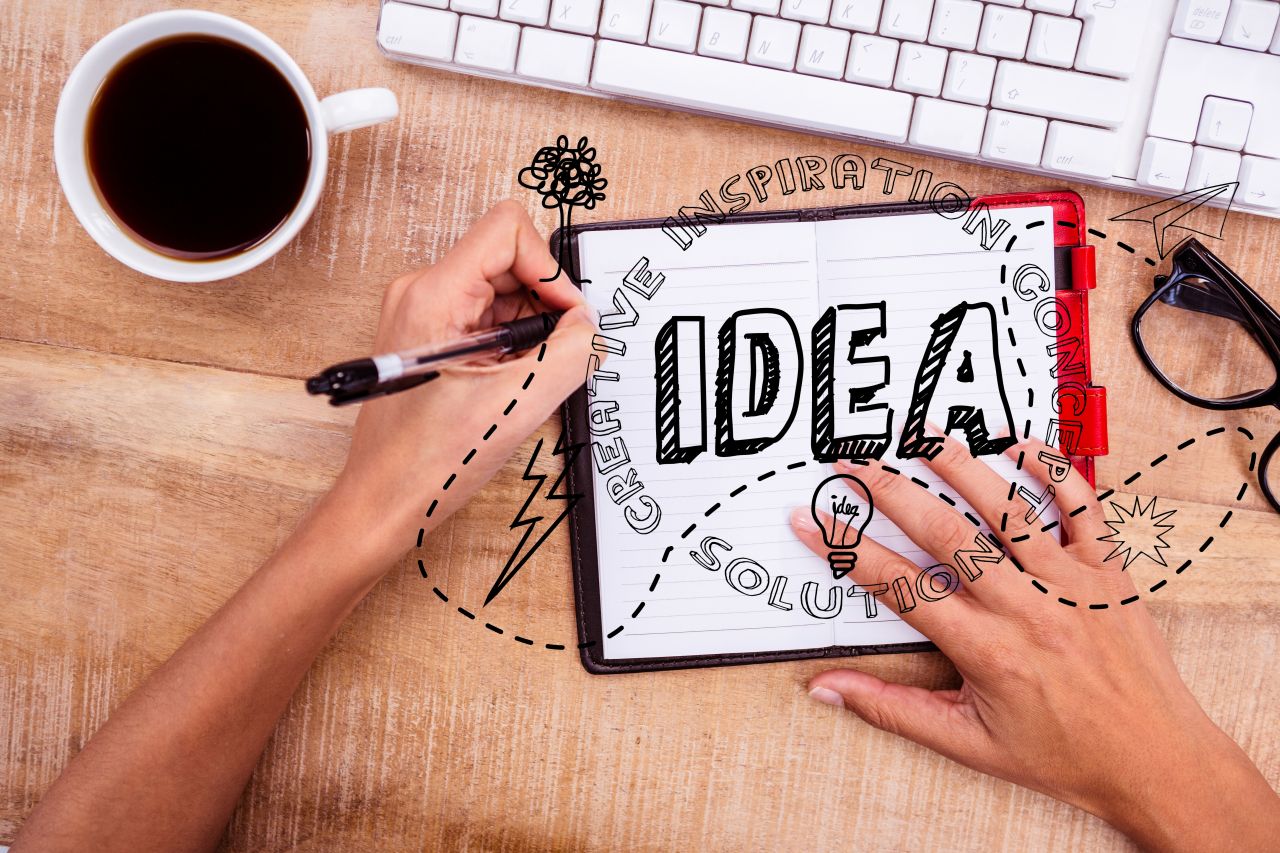 Improve product quality
Improving the overall quality of your code will help you in a long run. It will not only improve the quality of your product but also generates a lot of value. It also lessens your investment and increases product durability. A remote team of experts can greatly increase product stability and can build a product which can provide the superior user experience.
Reduce time-to-market
In today's fast paced business environment it has become very crucial to innovate and being first in the market can be a deciding factor for success. An IT outsourcing company could play a very crucial role to obtain control over the development time. Your offshore partner can scale up quickly and quicken the development process so that the overall time-to-market can be reduced.
Risk Reduction
There are many risk factors involved in a business which is beyond the control of a business leader. The market, competition, customer preference, government regulations, financial market, and technology change very promptly. Outsourcing partners can easily predict and manage such risks because of their experience and industry knowledge. When it comes to security and compliance issues, outsourcing companies are much more capable than an internal team. They can handle risk much better and reduce it significantly.
Technological Implementation
If your technology partner has got the right expertise, they can start a new project right away. Managing the same work in-house might take a lot of time as you have to hire, train, and support an in-house team. For most of the new technological implementations, companies trust IT outsourcing enterprises to save time and money. Technology is evolving in different countries around the globe. Companies thriving to gain competitive advantage are better off outsourcing software development.
RELATED POST: " The Pros and Cons of Outsourcing and Insourcing " 
Improved Compliance
Outsourcing companies used an automated compliance system which will reduce human intervention and follow ups in the software development process. So the outcome will be an improved compliance system.
Enhanced Accuracy
Accuracy is improved while software is being developed by any outsourcing software development company because they need to finish the task while working with in then dead line timings. The defined software will deliver accurate results in less turnaround time.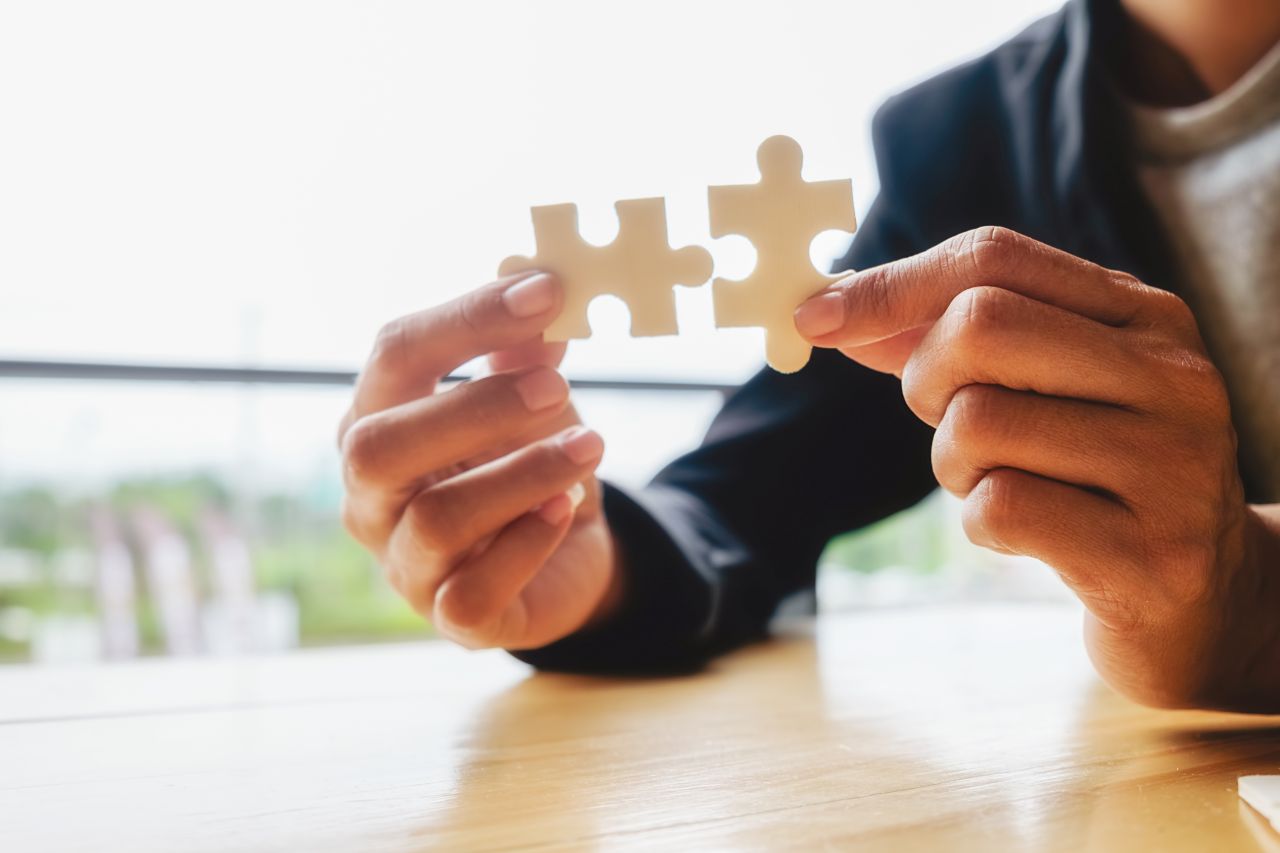 Concentrate on core competencies
By outsourcing your technological needs, your existing employees can make them free from anything related to technology and put their efforts on core business work. Many companies are following this strategy to optimize their resources and achieve better results.
These are the top benefits of software project outsourcing. Besides this, there are few other points to note down while considering IT outsourcing.
Work on your strength and make yourself ready for tough competitive market challenges.
Once you don't have any IT responsibilities, you can concentrate more on product development, branding, and marketing.
You can focus on the efficiency and performance factors.
You can focus more on customer service and make strategies for customer retention.
Security/Confidentiality of proprietary information.
Significantly lower start-up cost, start up time, project management and infrastructure cost.
No need to be troubled by day-to-day operations and management of the Center.
The rapid ramp-up of skilled resources.
Final Words
With the global economy is been driven by business and technology, many companies are using advanced technology for cost cutting, optimizing business processes, and to provide an excellent customer service. All you need to achieve within a limited period of time. The only solution you have is offshore development or outsourcing your IT requirements. IT outsourcing has proven to be one of the most productive business strategies in past decade.
In today's fast growing technological world, it is hard to believe that a business can design and develop a whole spectrum of technical software. So it is always smart to outsource some of your functions while keeping your business processes intact. While each of the above-mentioned benefits can compel a business owner to go for software outsourcing, we still believe there are much more advantages which we can add to this list. We would love to hear your opinion.
Why Consider Apogaeis for your IT Outsourcing?
The fact is IT people are not always easy to understand, but what if the same IT people start talking your language, yes simple & nontechnical. Yes, Apogaeis is the exception and talks in three languages; Technical, Techno-Business, and Business. With more than a decade of experience in IT outsourcing, we can provide you the much-needed push & can assure visible results of your IT investments.
Our approach and flexible delivery model made us the first choice partner for many global corporates. We provide much needed digital stability to your business needs. We empower digital transformation with enterprise mobility solutions, web and mobile applications, network security systems, infrastructure services and IT consulting. Let's collaborate and transform this world together. Book a FREE CONSULTATION now with one of our expert consultants to understand more. Contact Here