Enterprises irrespective of their size outsource their technological requirements and expect their technology partners to optimize business processes and maximize revenue. In the global marketplace, it has become a known practice to use technology in order to achieve the competitive advantage. But the real challenge comes while choosing the right software solution for your business.
At some point, we have to agree that software outsourcing is cost effective and it will quicken the time-to-market. However, looking at these advantages few business owners lose out in choosing the right outsourcing partner. Often they choose a provider who offers a very standard set of services with very less knowledge about the customer's business and product goals. With each passing year, we have seen an exceptional increase in IT outsourcing service providers and all have their unique plans and offerings when it comes to project management. When you have such diverse and endless options, it becomes much more essential for a business to choose the right outsourcing partner.
No one wants to work with a company that you don't trust or that doesn't have the expected expertise or passion. Even integrity is one of the most important aspects of a business. Trust, passion, integrity are few factors which can't be measured. But these are the factors which will make your business a success in a long run. As a business owner, you will evaluate all aspects of a project with a prospective vendor, but take your time to look at the following points which will help you analyse the most credible outsourcing partner.
Understand your needs
This is the first point to consider every time before looking for an outsourcing partner. If you want to choose the best, you have to understand what exactly you want. As a business, you have to identify your business needs by evaluating the problems and analysing possible solutions. On the basis of the nature of your project, the requirements, and probable solutions, choose offshore development or onshore service providers.
ALSO READ : "Heard a lot about IT Outsourcing? Let's See, How to Make a Better Business with it"
Check technical expertise and passion for technology
The next step is to gather information about the company, their skill set, the expertise of their employees, exposure to latest technology, portfolio, experience in handling complex projects, the effectiveness of communication, approach towards business challenges, adherence to deadlines, and most importantly passion towards building a technological revolution. Always look for an outsourcing partner who will provide the right person to manage your account. Its always good to talk with a developer who works on your project. It is always good to go for a team who follow agile or hybrid development models. While communicating with the software house, try to understand how they work and how serious they are. Remember, never go for a vendor who doesn't have access to latest technologies.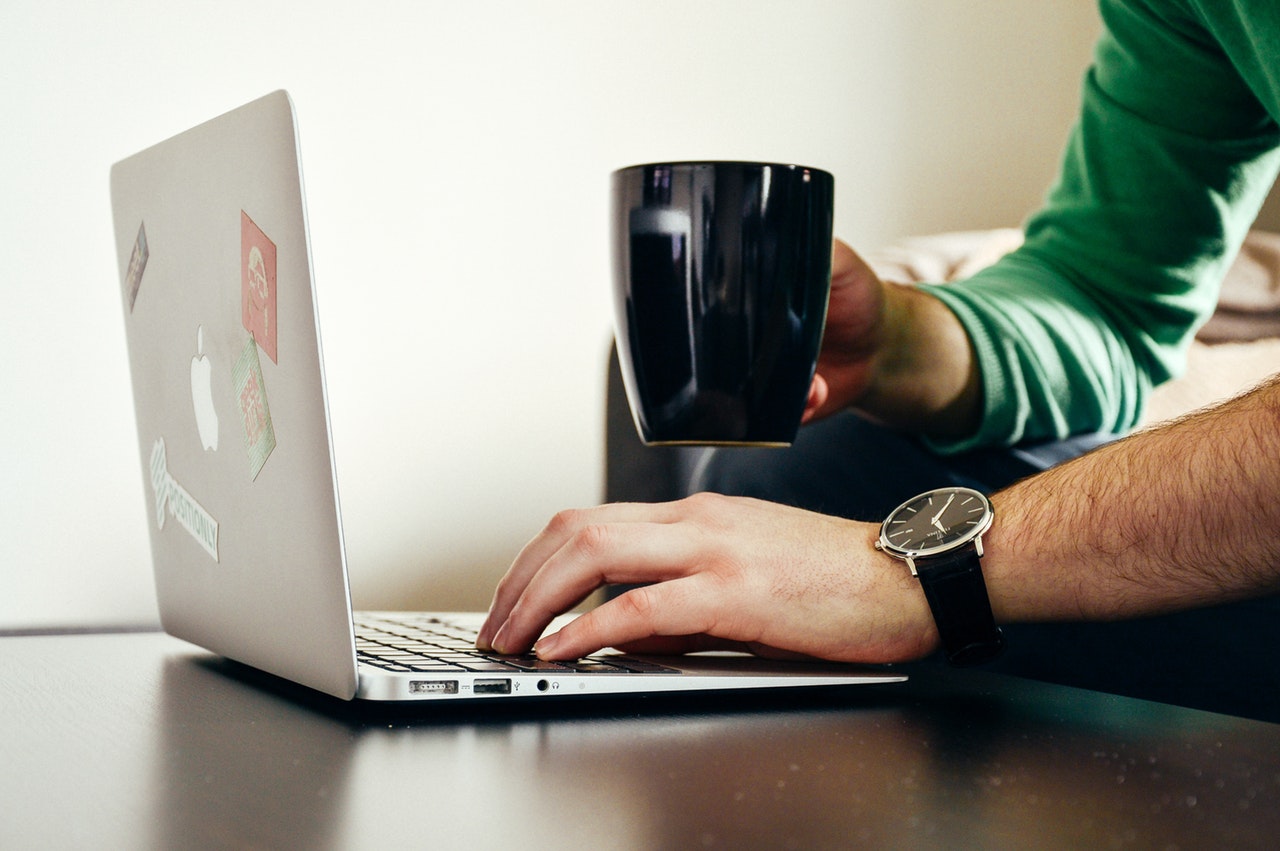 Are they customer centric?
There is always an element in business which is not limited to a contract. We need to consider the human behavior part in technology transaction. Even if the service provider is rich with superior tech solutions and expertise, customer service is something which can't be ignored. If the outsourcing partner is not customer centric, the business relationship will get affected and which will result in release delays. There are vendors in the business, who want to make some quick money and have a short term business goal. Association with this kind of service providers could be a disaster for your business.
Check their market reputation
We all want to work with the best in the business. As an aspiring enterprise, you always look for the best custom software development company to tie up with. But would you like to work with a team who are not polite or professional? No, no one wants. Do you know before signing the contract, how scalable their solutions are? You should know that. Do you have any idea about the level of their flexibility to face difficult business challenges? These are very important questions to ask yourself. Before signing the agreement paper, check once the market reputation of the service provider. Look at their client base and delivered project history. You can get client testimonials and reviews either on their website or social media channels. To go little forward, you can connect with one of their clients on social media and can take their opinion. Consider all these and ask yourself whether you want to hire the vendor or not. After considering all the pros and cons, you can analyse what cons you can ignore in order to achieve better pros of the company which can align with your business requirements.
Budget & Size
These are two very important factors before considering an outsourcing partner for your company. Let's start with the size of the project factor. Please remember, not all companies undertake any size of software development projects. There are companies who only go for long term projects where they can keep on innovating technological solutions. These are usually industry giants. But, there are various small to medium scale companies who can take projects of any size & offer any particular solution. Before approaching a technology partner, ask yourself whether your project is small, medium or large. And accordingly, you can short list possible vendors.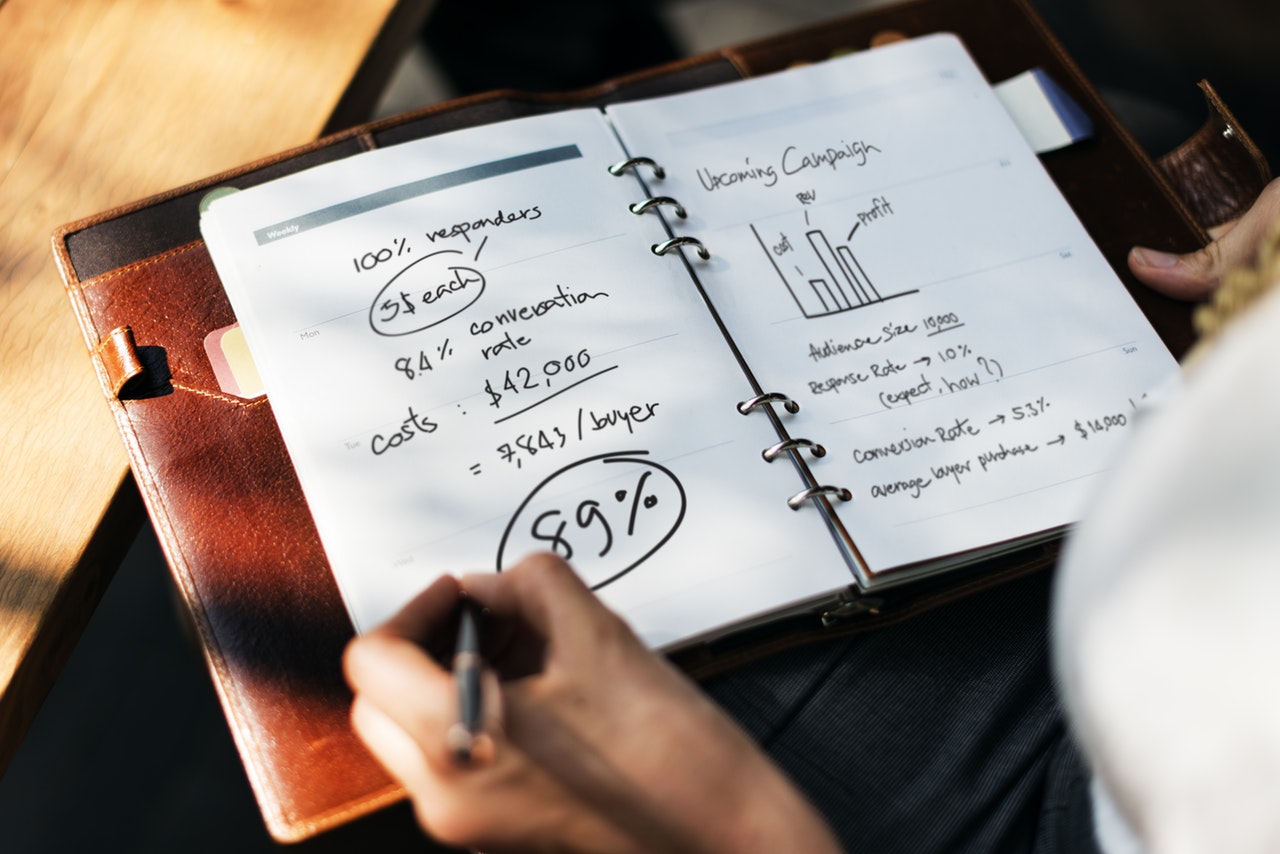 The next factor to be considered is the price factor. If technological expertise is important, the cost is equally important. Sometimes we expect too much as compared to our budget. Before approaching a technology service provider, we need to consider what the budget for the project is and how much ROI we can get from this. Never compromise on the quality part for lower cost. There are vendors who always put hidden charges excluding the project cost. Try to ignore those vendors who put an additional charge on everything. Yes, there are few extra minimal cost like maintenance, support are part of the project.
A look at their software development model
In today's fast-paced business environment, enterprises need to continuously accommodate to the changing market conditions. If you want to stay competitive in the market, you have to turn towards agile development methods. Agile development models are highly collaborative and provide quick results. Outsourcing companies with flexible open delivery models are agile enough to adapt to the rapidly changing technologies. Always choose the technology partner who follows the agile delivery model and can find it easy to adapt to the changing requirements of the client and still deliver in the predefined timeline.
Do consider the financial stability of the service provider
It is always advisable to check the financial stability of a company before jumping on the wagon. The client should take a brief look at factors like ownership structure, their partners, acquisition plan etc. Any of these points can put a huge impact on your project and business terms with the vendor in the future. Consider a scenario, you have signed a contract with a vendor, and in the mid of the project the vendor got bankrupt and goes out of the business. Imagine the consequences your business will face in that phase. It is always cost you more to switch vendors with the same product. Being financially stable means the vendor can sustain in the market for years and have a long run business goal, rather than having a short term monetary goal. While considering a vendor, look into the factors like since how many years they are in the business or if they are a start-up, see who are the investors or what are their assets.
The trust & security factors
As we have already mentioned on this blog, the trust factor is something which can't be measured in the beginning. But while working with a partner, you need to provide all your business information. There are also various sensitive business information which can be mis-utilized if not managed by professionals. One of the major concerns of a business owner is will his data and intellectual property be secure in the hands of an outsourcing partner. So, before evaluating any vendor, make sure they will go by your privacy and intellectual property rights policy. It is very important to consider a vendor who conducts regular security and network audits within his workplace. Check whether they have the tools or technology to protect your data and prevent leakage of sensitive information. If you are completely satisfied after analysing all these, you can proceed.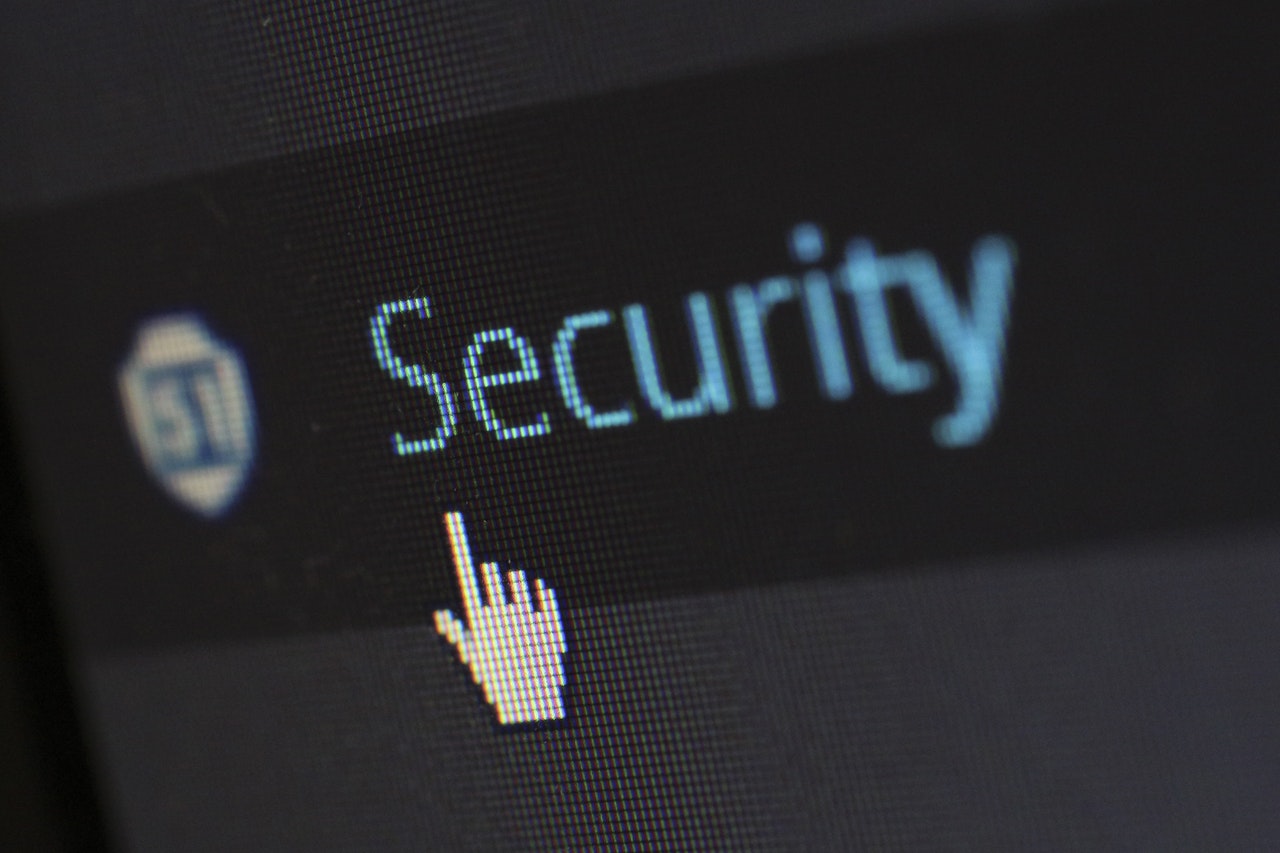 After sale service & future support
Even the most popular software solutions and top notch software service providers guarantee 99.99% up-time. Unfortunately, there is no 100% perfect software solution. Even if it is a small software, you can't deny the possibility of a future bug. So make sure your vendor provides proper after sale service and access to their technical team to offer future support. Support also includes maintenance, updates, and bug fixation.
Last but not the least, Go for a test ride
If you are still confused and couldn't decide on a vendor, you always have the option for a free consultation or sample or trail. You can choose any option to ensure the quality of the features, business benefits, and durability. Make sure that the solution meets your expectation, have necessary features and functionalities. During the free consultation ask the vendor all the doubts you have and understand how the final solution can add business values.
Why Apogaeis is the right outsourcing partner?
Outsourcing is the best way to boost productivity and let experts manage your business with sheer efficiency. If you choose the right partner for your technology requirements, you can ensure that the decision produces real and measurable results. We at Apogaeis consider three factors in every project we undertake.
Quality- we can't compromise on.
Time- There is no tomorrow.
Budget- Which will fit as per your requirement.
Our approach and flexible delivery model made us the first choice partner for many global corporates. We provide much needed digital stability to your business needs. We empower digital transformation with enterprise mobility solutions, web and mobile applications, network security systems, infrastructure services and IT consulting. Let's collaborate and transform this world together. Book a FREE CONSULTATION now with one of our expert consultants to understand more. Contact Here
MUST READ : "What to Outsource and what not outsource, and Engagement Models for IT Outsourcing?"